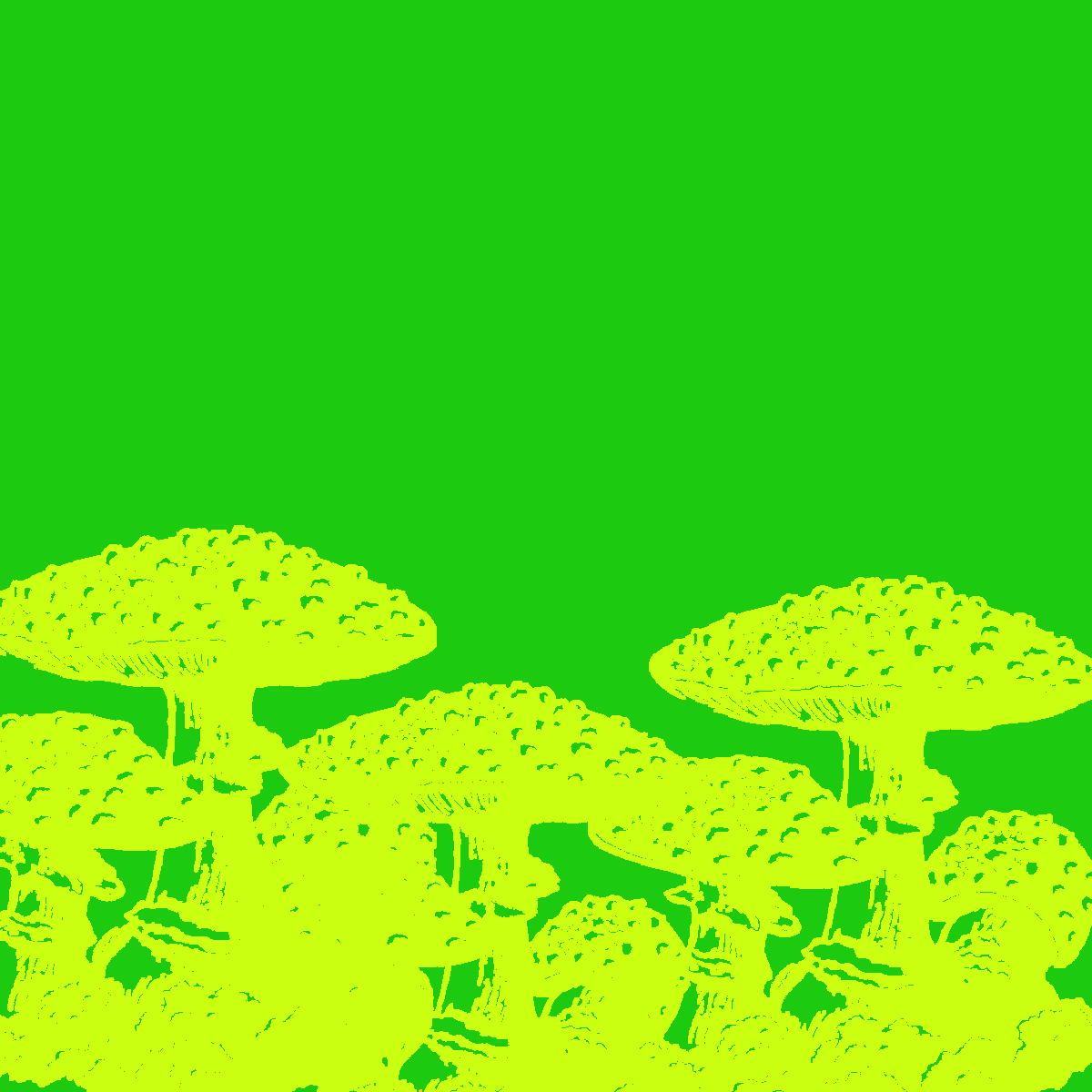 Extinction Rebellion Tech Development
Funds for XR Secure tech infrastructure. Securing rebel communications globally.
Contribute
---
Become a financial contributor.
Extinction Rebellion Tech Development is all of us
Our contributors
1
Thank you for supporting Extinction Rebellion Tech Development.
About
---
TBSW (too busy saving world) ???
Only have one minute? Read on……..

Extinction Rebellion (XR) is a global ecosystem of self organising groups that use non-violent direct action, proven to achieve change, with a vision to create a world fit for future generations.


Our mission is momentum driven mobilization aiming to reach a tipping point of people involved in activism, to leverage the holders of power.
We have developed awesome and secure global organization platforms used by over 160,000 ¨rebels¨, to support many more rebels on the ground.


We are being attacked, again. We need to secure our servers, need to provide more services & these new capabilities can also support more climate orgs.


? Activists are under attack online
DDoS attacks
160,000 accounts at risk
= More capacity to resist  near constant DDoS attacks then acquire the hardware and rent rack space to implement our own firewall that can resist pretty much any take-down attack.



? Activists don't know which VPNs to trust & not all are able to afford it.​​​​​​


= An OpenVPN service is proposed with rotating credentials, traffic-shaped as needed (QoS).



? Activists need more secure and free webmail service.


= We need to expand our webmail service movement wide. Requiring space and support.



? Organising globally creates many language challenges for equitable connection.

= Develop instantaneous translation capability on our platforms.



? Limited capacity for tech support and training. 
Which is needed to expand use of platforms and services globally


= Increase reactive capacity for tech support ticket system.
= Develop improved training for sys admins, such as DIY courses and mentoring.


? Truth Global Leaks website needs finishing.
Content needs checking by XR Scientists and for ethical considerations before publication.

= Payment for people to finish it and to review information before publication. 


? Many new XR groups come into the world without a tech team, funding or any means to host their own website.


= Free website hosting. We can both provide a website template and host websites for groups.



? Many activists & earth defender groups in the global network don't yet have the tools or protection.


= We provide protection for groups using Data Center Light & can give groups guidance.


What we need from you?
Help raise €150,000 to fix it, we know the solutions.


Budget
---
Transparent and open finances.
Connect
---
Let's get the ball rolling!
News from Extinction Rebellion Tech Development
Updates on our activities and progress.