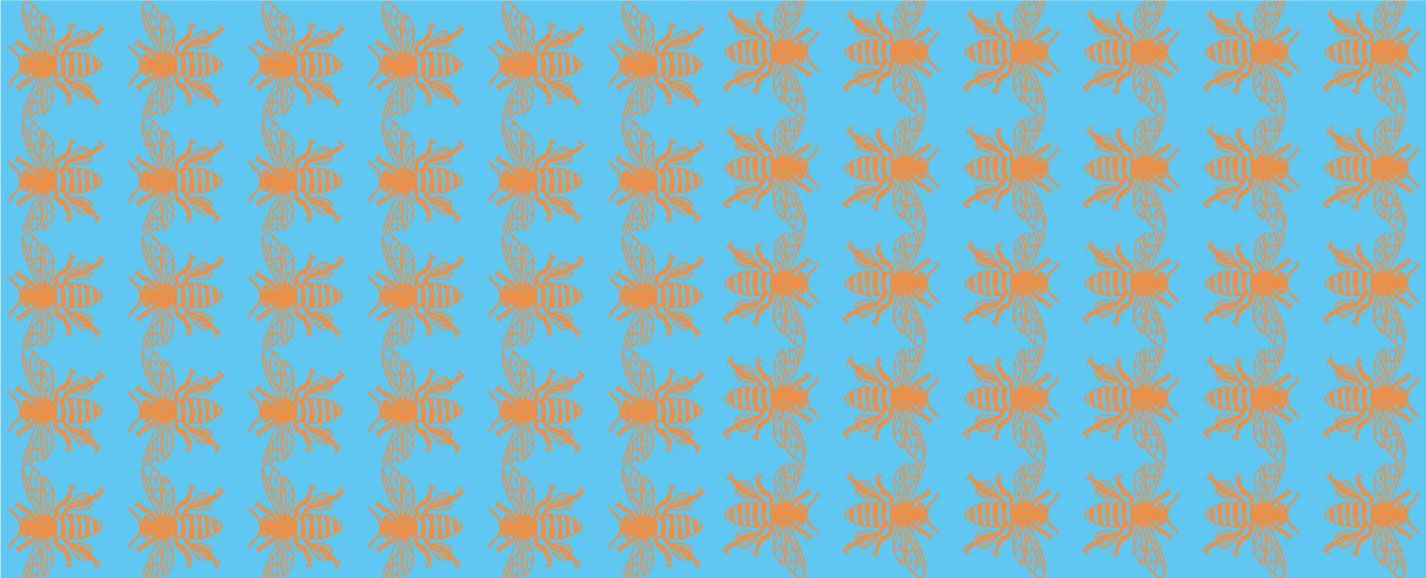 XR Girona
Extintion Rebellion Girona
Contribute
---
Become a financial contributor.
XR Girona is all of us
Our contributors
3
Thank you for supporting XR Girona.
Connect
---
Let's get the ball rolling!
News from XR Girona
Updates on our activities and progress.
About
---
Bienvenido al OpenCollective de XR Girona!


Este colectivo lo formamos personas que hemos decidido sumarnos a la rebelión internacional no-violenta contra la extinción de especies y las crisis ecológica que estamos sufriendo.


Somos parte de Extinction Rebellion, movimiento que surgió en Reino Unido y que se ha ido extendiendo por numerosos países, conformando una red coordinada internacionalmente. Nos basamos en la auto-organización de los grupos de Extinction Rebellion que se despliegan internacionalmente, y este en concreto se basa en Girona.


La donaciones a nuestro colectivo irán a:


Producción de material divulgativo.
Organización de eventos informativo y de captación de más rebels.
Organización de acciones directas no violentas.