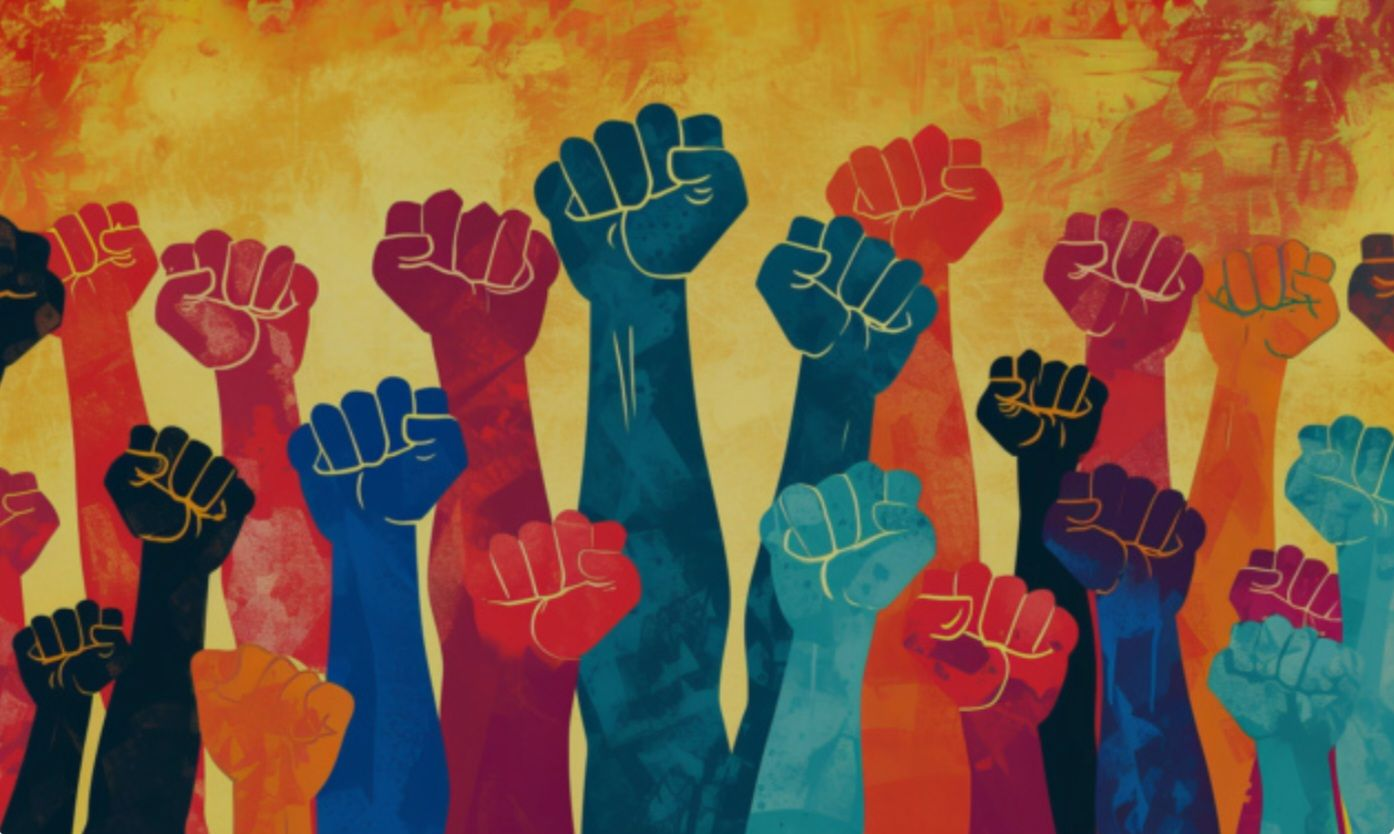 Ward 5 Mutual Aid
Volunteer organization helping neighbors in need during COVID-19.
Contribute
---
Become a financial contributor.
Projects
Support the following initiatives from Ward 5 Mutual Aid.
Top financial contributors
Individuals
Incognito
$10,500 USD since May 2020
GW Student Association
$10,000 USD since Dec 2020
DC Brookland Free Food Pantry
$5,537.45 USD since Oct 2022
Social Good Fund and Diverse City Fund
$5,000 USD since Dec 2020
Incognito
$3,600 USD since May 2020
Ward 5 Mutual Aid is all of us
Our contributors
475
Thank you for supporting Ward 5 Mutual Aid.
incognito
Helping our neighbors
$10,500 USD
Budget
---
Transparent and open finances.
Total disbursed
$202,831.16 USD
Connect
---
Let's get the ball rolling!
News from Ward 5 Mutual Aid
Updates on our activities and progress.
Karon Blake
Dear neighbors, We are deeply saddened and outraged by the murder of 13-year- old Karon Blake. We stand in solidarity with the family of Karon Blake, our neighbors and other community members and extend our deepest condolences. Ward 5 mutua...
Read more
Ward 5 Mutual Aid: Summer Update & Needs
Dear friends and neighbors, COVID-19 continues to amplify the economic and humanitarian crisis existing in DC. The network of volunteers that comprise Ward 5 Mutual Aid continue to provide direct support to Ward 5 residents in need of resou...
Read more
6/3 Ward 5 Mutual Aid Update: Donation Matching!
Dear all,Thank you for sharing vital resources with our neighbors in Ward 5 DC, through your contribution to our Mutual Aid group! Your gifts over the past weeks and months have made a huge difference in our neighborhoods, read on for up...
Read more
Conversations
Let's get the discussion going! This is a space for the community to converse, ask questions, say thank you, and get things done together.
Displaced mother and son from apartment fire
Published on March 8, 2021 by Emmalynn Sharf
Last Friday March 5, 2021 my son and I are homeless due to another tenant in our apartment building having a fire. Now, our stuff is damaged ny smoke. I am trying to get what I can but not over do it as we are homeless and living with a fri...
Contact Information
Published on December 17, 2020 by selene lara
Hello guys, would please let me know what is the phone number that people can call to ask for help in Ward 5? I have a client who's daughter is in coma since Thanksgiving and she is been taking care of her 5 grandchildren. Thank you.
About
---
The Ward 5 DC Mutual Aid Group is an informal group of individuals coming together as neighbors in Ward 5, connecting people in need with people who want to help during the COVID-19 crisis. We are not an organization, representatives of any organization, or at all affiliated with the DC government. We do our best to fulfill requests made by neighbors and match them with nearby volunteers who are willing and able to help.
If you would like to volunteer with us, please take a moment to fill out this form:
https://docs.google.com/forms/d/e/1FAIpQLScoHwezDrIhbEhQsSr_QbgSbOyq2ZJtsNCsYkNc5Y33C4n2Sw/viewform?fbclid=IwAR1rbnFNT-wfkZHIBXCGnEZXvHQ9XCiygm0YpjVBRHw5yeqwi3FzXdRHbug
If you need assistance and would like to submit a request please email us at
ward5.mutualaid@gmail.com
or call our warm-line at (202) 643-7030.
"Mutual aid is a term to describe people giving each other needed material support, trying to resist the control dynamics, hierarchies, and system-affirming, oppressive arrangements of charity and social services. Mutual aid projects are a form of political participation in which people take responsibility for caring for one another and changing political conditions, not just through symbolic acts or putting pressure on their representatives in government, but by actually building new social relations that are more survivable." (
https://bigdoorbrigade.com/what-is-mutual-aid/
)