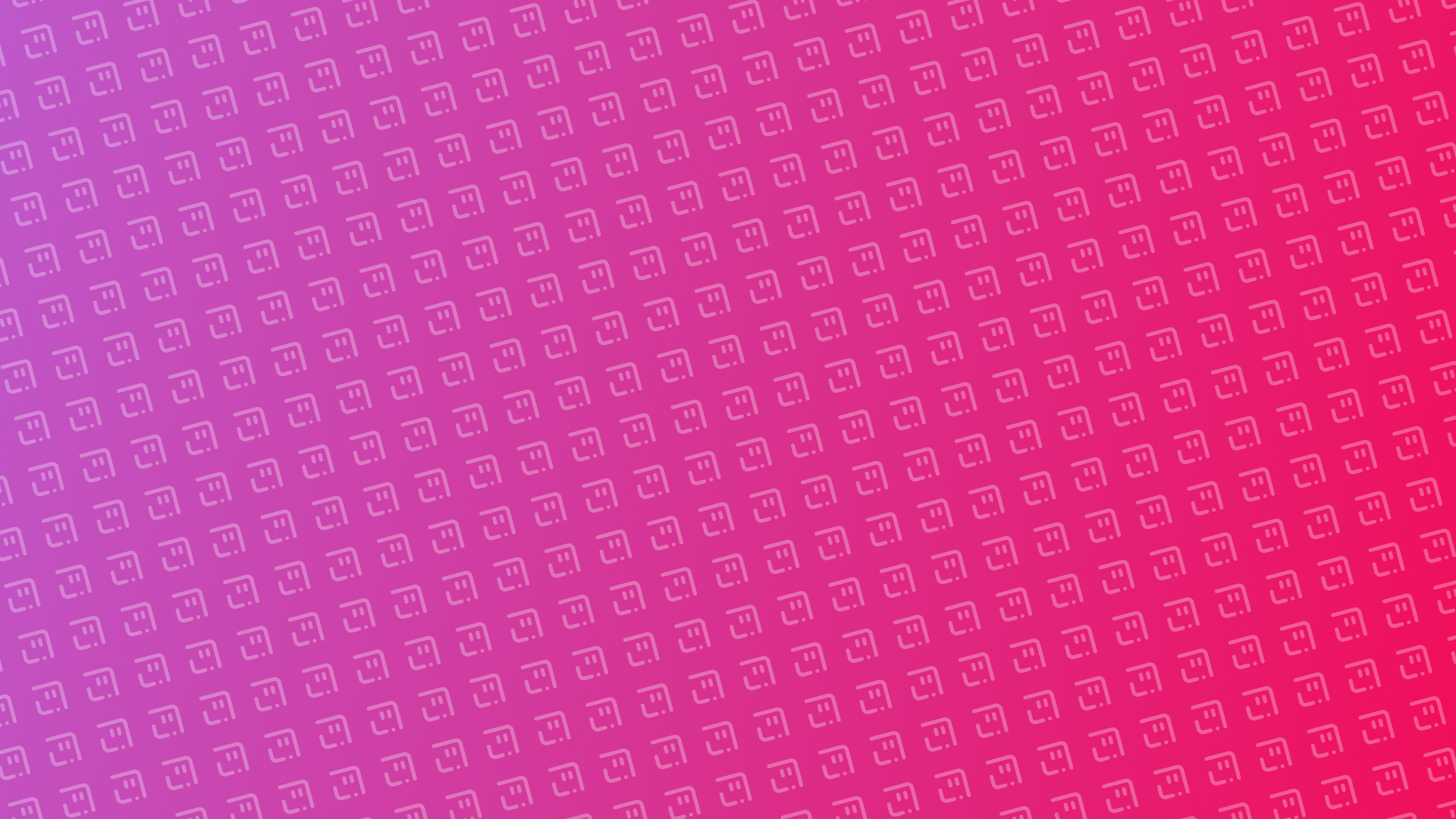 Vignette
Creating an open future for virtual streamers around the globe!
Contribute
---
Become a financial contributor.
Projects
Support the following initiatives from Vignette.
Top financial contributors
Individuals
Guest
$5 USD since Nov 2021
Edqe_
$1 USD since Aug 2021
Vignette is all of us
Our contributors
10
Thank you for supporting Vignette.
Connect
---
Let's get the ball rolling!
News from Vignette
Updates on our activities and progress.
An Important Announcement
Hello guys! Here's to another update and a major one at that. As you may have noticed, we have started development on a new project. I'll provide you later context to what it is but for now to get the full story, here's the main headline....
Read more
Published on September 23, 2021 by
Nitrous
The Vignette Roadmap (as of this date)
Hello again! It hasn't been too long since our last announcement but here in Vignette, we value transparency in our projects. As always we would like to update everyone here of our current status in development. When we started Vignette, ou...
Read more
Published on September 12, 2021 by
Nitrous
Its been a while! — Development Blog!
Hello everyone! Thank you for continued support with us. First of all, we're terribly sorry with the silence we had lately. To make up for it, I'll let you in on what's been happening behind the scenes. Lets not delay it anymore and lets ge...
Read more
Published on September 6, 2021 by
Nitrous
About
---
Vignette had one vision; we want to make those who want to start a VTuber career a more accessible path.
As the trend of "VTubers" - content creators who use animated avatars for their content becomes more and more popular, the software used by the more successful ones is out of reach for someone who doesn't have the budget or the hardware to do so.  And that was our mission: to build a product to make these independent content creators become their own VTubers, without using any specialized hardware.
Our VisionWe're promoting accessibility
Such tools to create such content is usually very expensive or requires specialized hardware. We want to make a solution that not only works on your machine but would allow you to create, whatever hardware combination you have. To do that, we use the power of open-source along with open technologies such as osu!framework.
We want the community to have a voice
We built the software to put the community first, and that means, the community gets involved with how our project is steered. Everyone has a voice, and no one will feel left out. In the near future, we would like to provide assistance and services to further aid the community in their journey to becoming a VTuber.
More than just an app
We're just getting started with Vignette. We have bigger plans ahead of us but we can't do it without your help. We're asking you to help us out, may it be financial or technical - heck, even just putting out the word that our project exists, is a big help to us!
So, let's build the next generation of VTubers together!
Get in touch!
Hey, if you want to hang out with us, we have an official
Discord
. Looking forward to what you have in mind. See you there!
Budget
---
Transparent and open finances.
Total disbursed
$254.43 USD