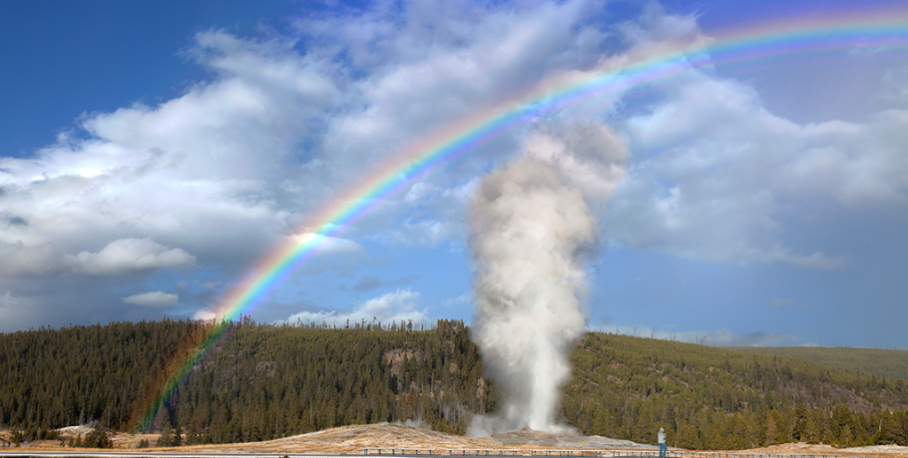 Enlivening Value Flows
With this action research, we boost the capacity of social change communities & movements for scaling, coordination & decision making, by enlivening their value flows with the benefits of Web3 tech and Decentralized Autonomous Org. (DAO)
Contribute
---
Become a financial contributor.
Top financial contributors
Nicholas McCay
£50 GBP since Jan 2022
Dave Pendle
£20 GBP since Jan 2022
Enlivening Value Flows is all of us
Our contributors
6
Thank you for supporting Enlivening Value Flows.
Budget
---
Transparent and open finances.
Connect
---
Let's get the ball rolling!
News from Enlivening Value Flows
Updates on our activities and progress.
Like in the darkroom of old-time photography...
Like in the darkroom of old-time photography, the details of our projects started emerging from our team's deeply felt but not yet fully articulated vision. As they take shape, we'll make them public and ask for your feedback/feedforward th...
Read more
Conversations
Let's get the discussion going! This is a space for the community to converse, ask questions, say thank you, and get things done together.
IMAGINE what could become possible...
Published on November 23, 2021 by George Pór
... if the movements for change, aimed at the acupuncture points of our sick social body would start talking & learning with each other? Come and help find it out in...
About
---
We are oscillating between despair and joyous inspiration when we think about the state of the world, on one hand, and anticipate what it can become when the multitudes of regenerative initiatives and movements connect and start learning from each other, the other hand. 


We all know the problems: we're drowning in bad news, from the climate crisis, viruses, galloping inequalities, and humankind's intertwining crises heaping on top of each other. We also know that we get more enlivened when we turn towards each other.  
 
"The larger social structures are proving to be inadequate to solve the problems they're creating. New social innovations are emerging everywhere, but they are not sufficiently connected or empowered. So right now, any effort that we can make to
connect and create greater synergy and participation
in this awakening process is probably the most important thing we can do." – Barbara Marx Hubbard
How can we do that at scale? We don't know. That's why we want to
Enliven Large-Scale Emergence
using the methodology of Generative Action Research (GAR).
If you want to find out about the conceptual underpinnings of this form of collaborative, participatory action research, read the
Towards an Enlivenment Theory of Change
essay.
(video courtesy:
https://twitter.com/jamesleethenerd
 )