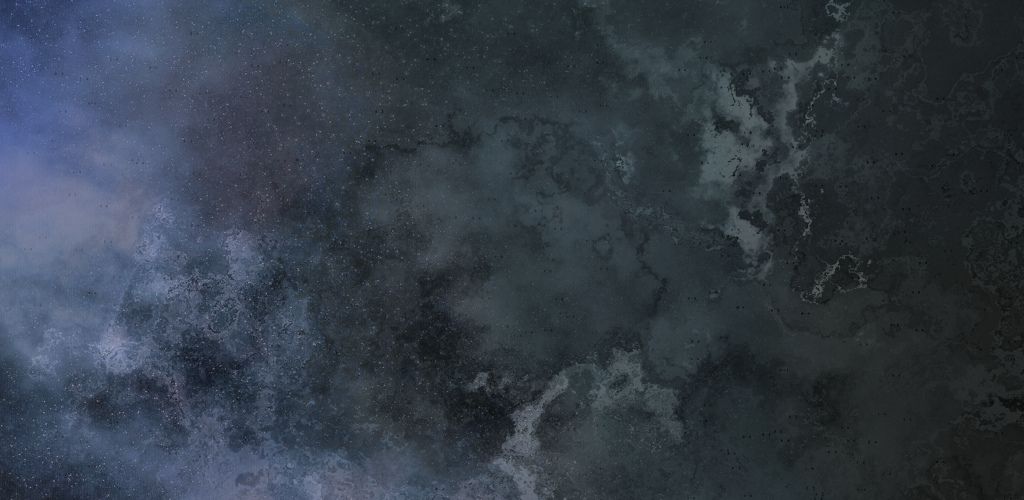 Tusky
Tusky is a beautiful Android client for Mastodon.
Contribute
---
Become a financial contributor.
Top financial contributors
Tusky is all of us
Our contributors
433
Thank you for supporting Tusky.
Budget
---
Transparent and open finances.
Credit from TJ to Tusky •
Credit from Kenny Kravitz to Tusky •
Total disbursed
$8,851.48 USD
Connect
---
Let's get the ball rolling!
News from Tusky
Updates on our activities and progress.
Tusky 6.0 released ✨
Today we released Tusky 6.0! 🥳 🎉In this update we included several highly requested features:You can now have a custom hashtag tab in the main interface. For now this is limited to 1 hashtag per tab, but once the required Mastodon update...
Read more
Tusky 5.0 is out!
Tusky 5.0 has just been released and will soon be available in you favorite appstore!The new features include an updated Material design theme, a fully cached home timeline, customizable tabs and support for direct messages.Read the full...
Read more
Thank you very much for your donations!
Thank you so much 😳 ❤️🥰There will be an update on how we plan to use the money soon.Your donations keep us very motivated to finish Tusky 5 as fast as possible. A small spoiler: there will be cache for your home timeline so it loads even ...
Read more
About
---
Tusky is a beautiful Android client for Mastodon. Mastodon is a GNU social-compatible federated social network. That means not one entity controls the whole network, rather, like e-mail, volunteers and organisations operate their own independent servers, users from which can all interact with each other seamlessly.
Features
Material Design
Most Mastodon APIs implemented
Multi-Account support
Dark, light and black themes with the possibility to auto-switch based on the time of day
Drafts - compose toots and save them for later
Choose between different emoji styles
Optimized for all screen sizes
Completely open-source - no non-free dependencies like Google services