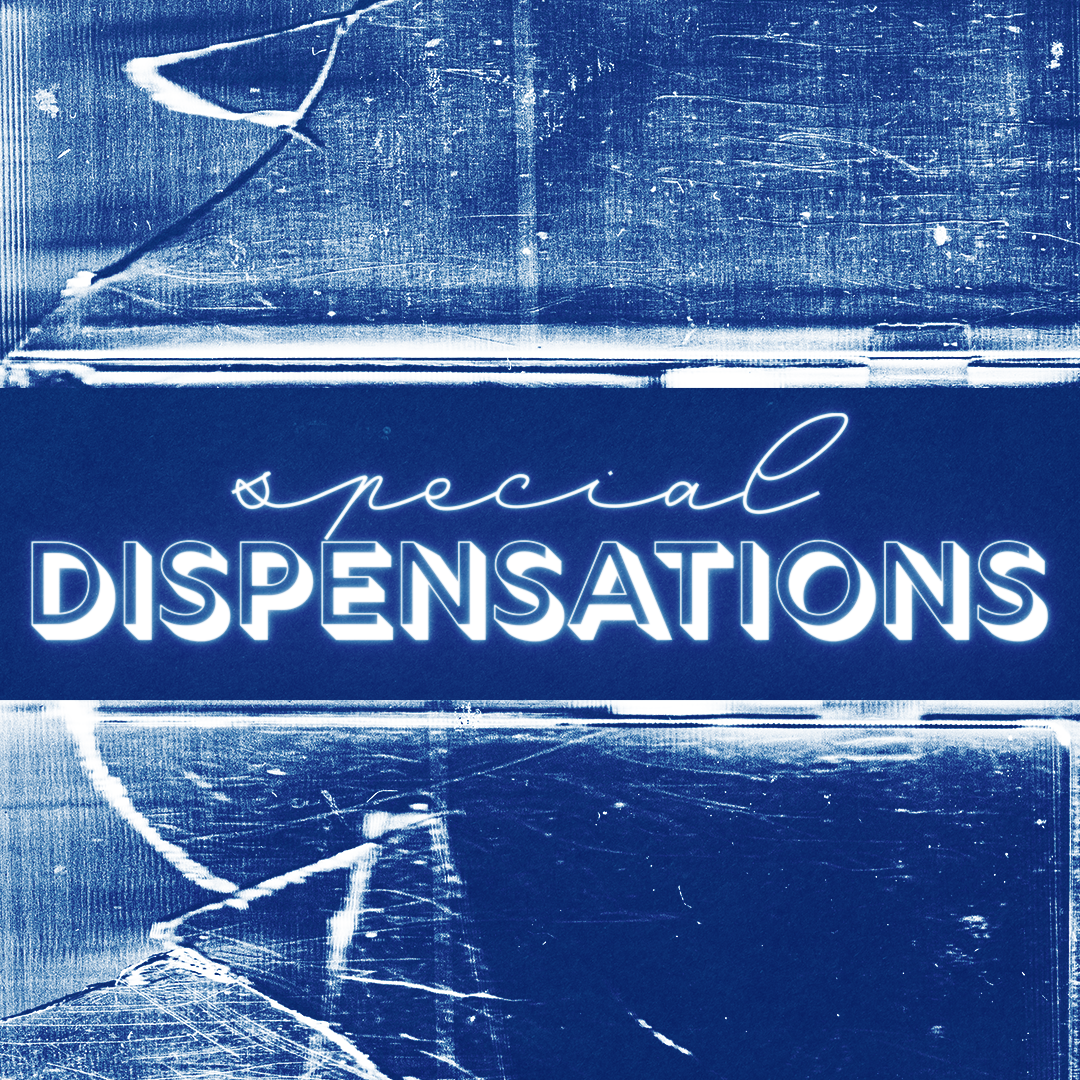 Special Dispensations
Monthly artist residency programme based in a vending machine in Norwich, UK
Contribute
---
Become a financial contributor.
Financial Contributions
All contributions go towards covering expenses and artist and administrative fees Read more
Starts at£1 GBP / month
Top financial contributors
Special Dispensations is all of us
Our contributors
2
Thank you for supporting Special Dispensations.
Budget
---
Transparent and open finances.
About
---
Special Dispensations is an artist residency programme based in a vending machine, currently located in Norwich, UK.
Special Dispensations is an independent project curated and maintained by Honor Ash, a local artist. At the moment, we're entirely unfunded and rely on the meagre income from sales of works (50p per vend) to offset the expenses incurred by the artists and the administrative team to make the project happen each month. We want to be able to offer a fee to our artists, and due to restrictions on the machine itself are not able to increase the cost per vend. We recognise that being an unpaid project, Special Dispensations is currently inaccessible to artists who aren't able to cover the cost of production of the works themselves. Honor is also donating their time to keep the project running, which is not a sustainable model. Funding through Open Collective allows us to keep the project running, make it accessible to more artists, and really develop it into something sustainable, valuable, and connected with the artistic community both locally and further afield.
Due to our cashflow being mostly - well, cash - we're not able to use Open Collective to submit expenses. Additionally, not all artists are happy for their information to be published here, or to use this portal to arrange payment. We split all income from Open Collective 50:50 with the artist who was in residence during the month it was received. This is in line with our payment policy, which can be viewed
here
.