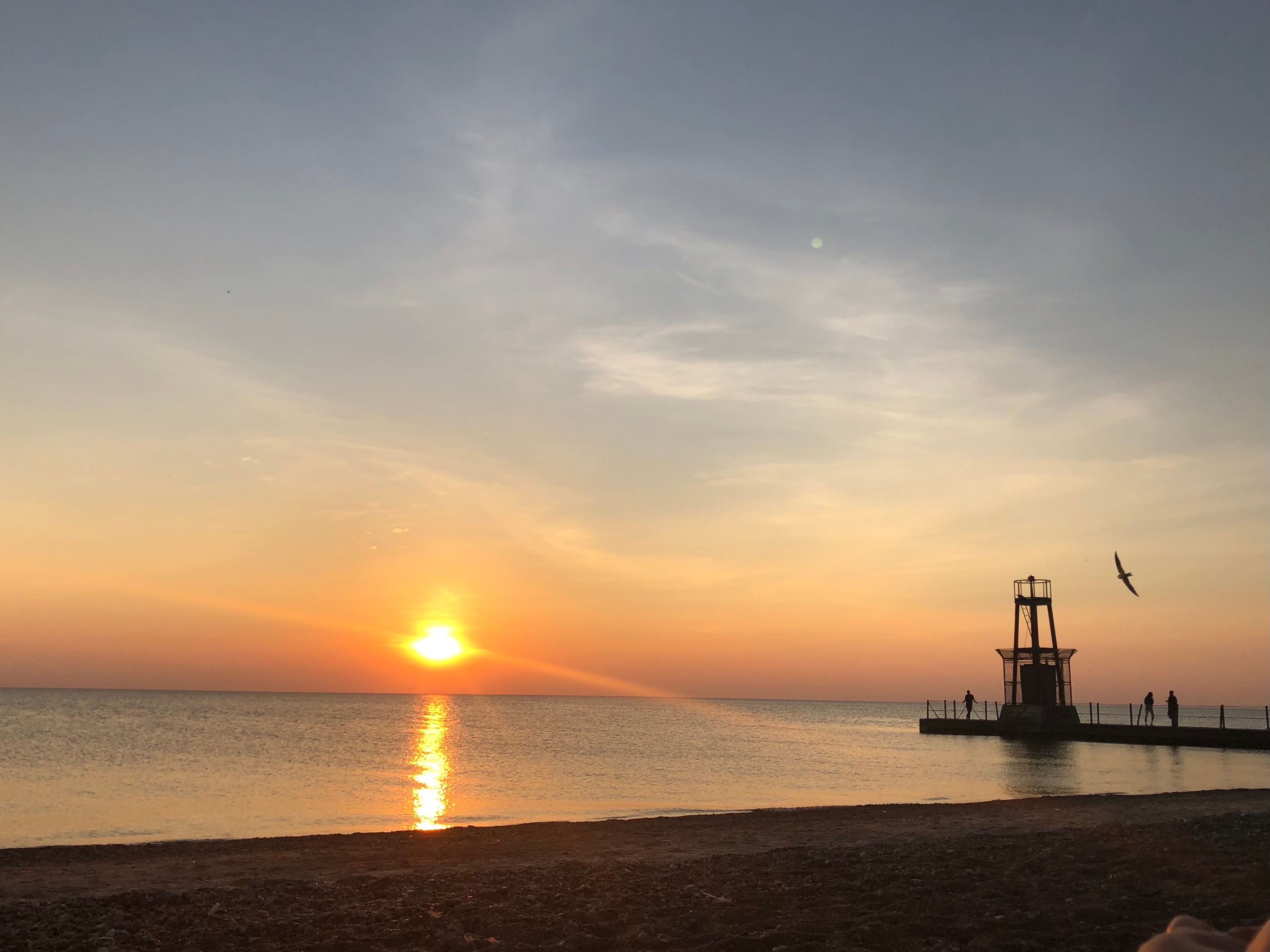 Rogers Park Free Store
A Free Store helping to facilitate mutual aid (goods, foods, clothing, etc.) to the Rogers Park and larger community
Contribute
---
Become a financial contributor.
Events
Rogers Park Free Store is hosting the following events.
Come visit our virtual holiday silent auction and buy terrific gifts from the RP area! All procee...
Read more
Top financial contributors
Individuals
RPCRT
$4,974.42 USD since Nov 2021
Incognito
$4,000 USD since Dec 2021
mrm
$2,600 USD since Sep 2021
Guest
$1,800 USD since Jul 2021
Incognito
$1,750 USD since Nov 2021
Guest
$1,100 USD since May 2022
Rogers Park Free Store is all of us
Our contributors
345
Thank you for supporting Rogers Park Free Store.
Budget
---
Transparent and open finances.
Total disbursed
$81,690.26 USD
Connect
---
Let's get the ball rolling!
News from Rogers Park Free Store
Updates on our activities and progress.
Thank you from the RP Free Store!
Hi there from the Rogers Park Free Store! We wanted to give a quick update and thank everyone for all your support, labor, and love in 2022. We're so grateful for all of your donations this past year - whether it was one-time or monthly, $1...
Read more
Fall Update: We Have a New Space!
Hi everyone, Thank you all for your continued, generous support of the Rogers Park Free Store. Your help has been incredibly vital in our search for a new space to continue connecting neighbors with resources. We wanted to reach out and sha...
Read more
RP Free Store Update on Funds and New Space Needed
Thank you so much for being a part of the Free Store and helping to build a support system in our community! We appreciate your support, where 100% of all proceeds have gone directly to supplies for neighbors. We have been based out of Livi...
Read more
About
---
The Rogers Park Free Store is a grassroots project working to provide critical relief and engage in mutual
aid practices within our community. We are an autonomous mutual aid network, not a
state-based charity effort. We are here to share as equals in the rich experience of mutual aid.
We are here to honor each other with consistent service, care, and collaboration. We are
ultimately our leadership, and our primary purpose is to build support systems of our own
determination for all to use at will.
The Free Store is currently based out of the Living Water Community Church in Rogers Park, and helps facilitate mutual aid and direct support with neighbors. We provide goods such as laundry detergent, diapers and other baby goods, COVID supplies, sanitary products, and more. All goods are provided with no charge and no need for identification.  All people giving and receiving donations are considered members of this community and project.
Please feel free to review the Rogers Park Free Store Community Agreements here:
https://drive.google.com/file/d/1XZcU3YJqkG4G9qgNseatVvC0vOMEsYUR/view
And you can learn more about how to support the Free Store through out Link Tree here:
https://linktr.ee/rp_free_store