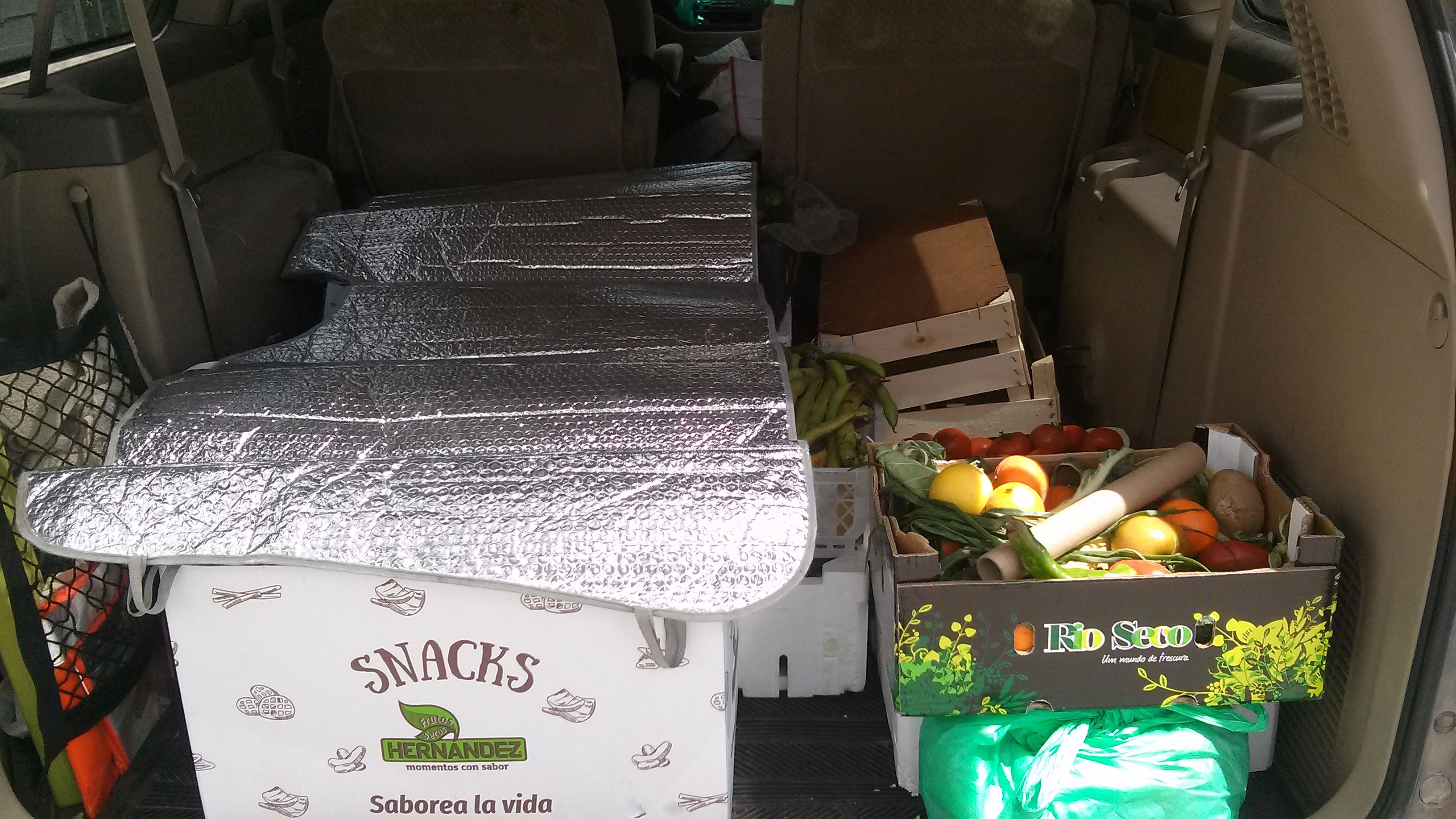 RESQ-DAO
Rescue food, plastic, and wood "wastes" from local markets and redistribute to undernourished and undersheltered animals. In other words, we RESQ animals by RESQing the climate.
Contribute
---
Become a financial contributor.
RESQ-DAO is all of us
Our contributors
3
Thank you for supporting RESQ-DAO.
Budget
---
Transparent and open finances.
Refund of "Financial contribution to RESQ-DAO"
Debit from RESQ-DAO to Guest •
Financial contribution to RESQ-DAO
Credit from Guest to RESQ-DAO •
Receipt #17164
communications
Connect
---
Let's get the ball rolling!
News from RESQ-DAO
Updates on our activities and progress.
How has the covid19 pandemic effected RESQ?
Hello to everyone out there! We at RESQ hope you are all keeping well. We know that times can be...well let's say...a bit more difficult. To help you all pass the time we would like to direct you to our Tolls Page where you can find plen...
Read more
Officially welcoming RESQ #2 on-board!
For the last nine months, we've been working with a second group to form RESQ #2.RESQ #2 has a threefold animal focus: dogs, donkeys, and ducks. They've gotten their piece of land sectioned out. The dogs and the ducks are currently onsit...
Read more
Conversations
Let's get the discussion going! This is a space for the community to converse, ask questions, say thank you, and get things done together.
COVID19 Economy Closures and How They Affect You
Published on May 3, 2020 by Jenn Landry
We wanted to take a moment to talk to people about their difficulties and their triumphs over the past several months in dealing with economy closures, and quarantine/lockdown procedures in place. By evaluating what has happened we can c...
About
---
RESQ-DAO: Rescue Education Sanctuary & Quarantine - Decentralized Autonomous Organization
We stop perfectly good food from going to waste. While we're doing that, we're also reclaiming wood and plastic materials for recycling at RESQ #1. The seeds are harvested from the recovered fruits and vegetables, the food processed waste is added to the compost, and every year we use the compost to make keyhole gardens from recycled market materials.
We receive donations from market vendors who have food that will not keep until their next market. Sometimes these are lightly bruised, other times they're totally smooshed. We've got a simple "at least 50% has to be good" rule for processing the damaged foods. Over the three years that we've been doing this, we've processed over 1.7 tons of "waste" into hundreds of perfectly delicious meals for undernourished animals in the local area.
See our website for more details:
resq.pir8aye.net
See our Github announcement:
github.com/resqs/resq-ann/
See a RESQ Founder get flipped by a dog during filming:
youtube.com/watch?v=cr8agT12FNQ
Run our JSEcoin miner to support RESQ from your computer:
resq-dao.web.app