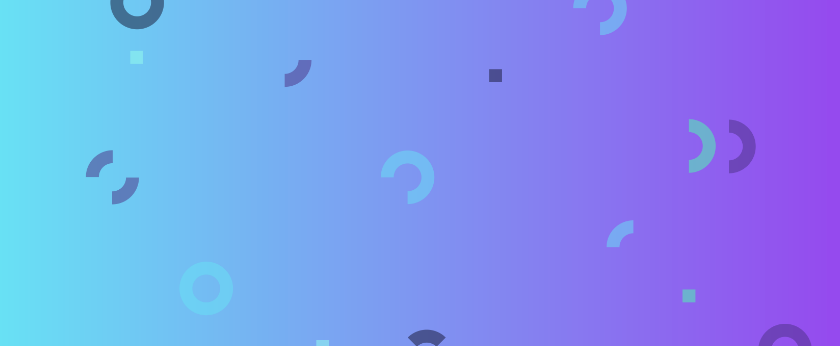 Open Source Collective
Non-profit fiscal host promoting a healthy and sustainable open source ecosystem.
Contributions
---
About
---
Our mission is to promote a sustainable and healthy open source ecosystem and work for the common interests of those who create and use open source software.
Companies get huge value from open source. But up to now, it's been hard to give back financially unless a project formed its own foundation. Now they don't have to. The Open Source Collective is a non-profit umbrella organisation providing financial and legal infrastructure for thousands of open source projects. It's an API between the world of distributed collaboration and the world of accounting and invoices.
Please read our
Terms of Fiscal Sponsorship
and
acceptance criteria
.
For more information, please see our website:
https://oscollective.org
To join, click the "Apply" button at the top of this page.


If you have a question, please contact us on
slack
#opensource or email us at
hello@oscollective.org
Open Source Collective 501(c)(6)
EIN: 82-2037583
440 N Barranca Ave #3717 Covina, CA 91723 
hello@oscollective.org
Contributions to Collectives hosted by OSC are not deductible as charitable contributions for U.S. federal income tax purposes.
Contribute
---
Become a financial contributor.
Top financial contributors
Open Source Collective is all of us
Our contributors
307
Thank you for supporting Open Source Collective.
Connect
---
Let's get the ball rolling!
News from Open Source Collective
Updates on our activities and progress.
OSC Community Call Tomorrow, May 18th!
Hey all, Just a quick note to say that the next community call will be tomorrow, at the regular time at the third Thursday, May 18th, at 12:00pm EST (9:00am PST, 5:00pm GMT). Sign Up: You can...
Read more
Budget
---
Transparent and open finances.
Total disbursed
$3,334,264.39 USD
Amount disbursed
$1,992,407.38
| Tags | # of Expenses | Amount (USD) |
| --- | --- | --- |
| team | 210 | $1,040,895.30 |
| platform | 31 | $641,126.04 |
| accounting | 52 | $94,866.11 |
| ops | 101 | $37,224.06 |
| legal | 33 | $33,653.06 |
| sponsorships | 3 | $27,375.38 |
| Others Combined | 152 | $117,267.43 |
Contributions received
274
Amount collected
$211,683.60
| Tiers | # of Contributions | Amount (USD) |
| --- | --- | --- |
| one-time | 185 | $188,611.10 |
| recurring | 89 | $23,072.50 |