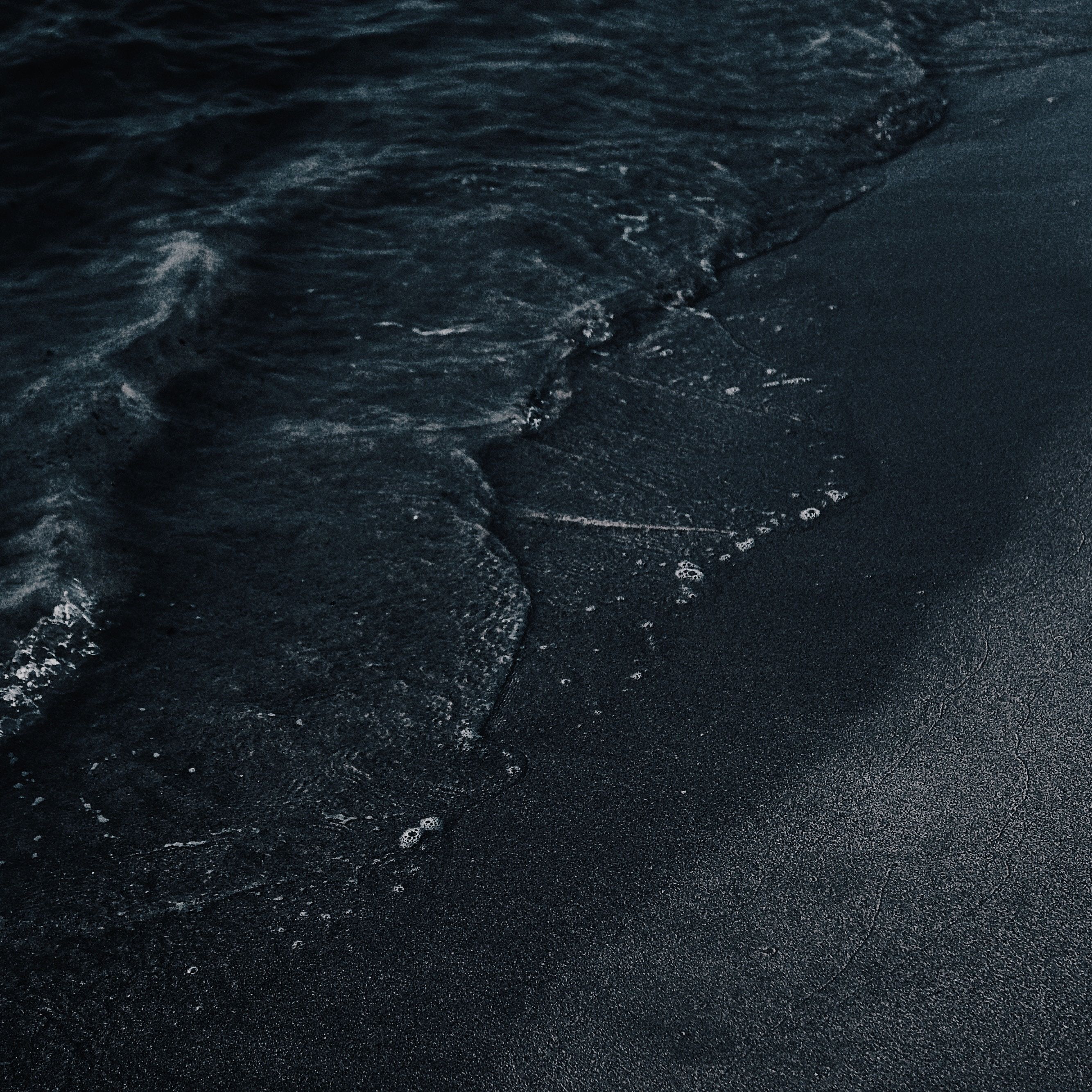 Open-Registry
A community funded JavaScript Registry
Contribute
---
Become a financial contributor.
Top financial contributors
Open-Registry is all of us
Our contributors
13
Thank you for supporting Open-Registry.
Budget
---
Transparent and open finances.
Total disbursed
€17.58 EUR
About
---
Open-Registry is a community effort to regain control of one of the most important part of the JavaScript ecosystem, the package registry.
Its purpose is to allow people to control the development, funding and support of the registry itself, by making it fully open-source and transparent for its user and the public
Open-Registry is funded, developed and maintained only by its own users, so if you're feeling extra charitable today, please consider donating
Features
Serves a full mirror of the npm registry
We know that you can't just begin from the beginning, that's why we're serving a full, live updated copy of the npm registry
Sole Focus on being a JavaScript Package Registry
This project has one goal and one goal only. Become the best JavaScript package registry on the planet.
Full Transparency
Everything you can think about is public in Open-Registry. Our finances, the infrastructure, the development, discussions about Open-Registry and more.
Public projects should be developed in the public.
If you find something that is not public, it's a mistake. Please report it to us and we'll do our best to open it up ASAP.
Funded by the community
As we want Open-Registry to be 100% for and by the users, it only makes sense that the funding for the project is from the users. That way, we don't need to waste any time on trying to come up with ways to "extract value" from our users or courting VCs
Governed by the community
Everything that Open-Registry does and thinks about doing is from the community of users. Anyone can participate and make their voices heard.
Developed by the community
Of course, everything related to Open-Registry is Open Source under the MIT license. But not only that, planning and everything else is also done in the public, as Open Source is not just about the license.
Cover image: Photo by Keith Camilleri from Unsplash