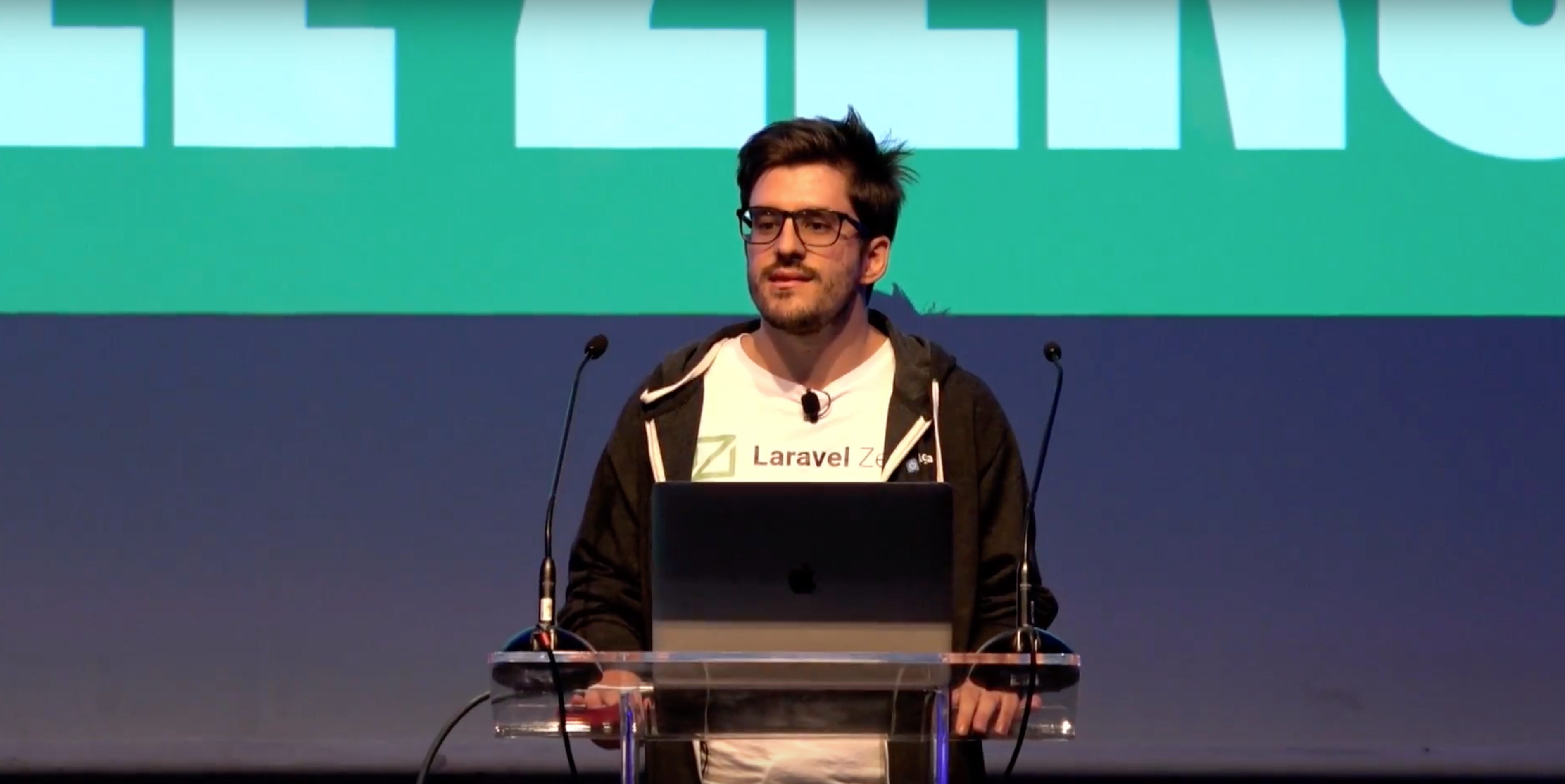 Nuno Maduro
Software engineer Algolia. Laravel evangelist. Open Source Enthusiast. Created Laravel Zero, Collision, Larastan and more.
Total amount contributed
$120.00
USD
Contributions
---
Budget
---
Transparent and open finances.
↑ Total contributed
$120.00 USD
↓ Total received with expenses
--.-- USD
About
---
My name is Nuno Maduro and I am the creator and maintainer of tools such as Laravel Zero, Larastan, Collision, etc.
All my work has always been released under the Open Source license MIT, and this will continue into the far future. It has cost me thousands of hours to develop, test and support Laravel Zero, Collision, etc.
If you find the work I do for the PHP community valuable then you can show your appreciation by supporting me here on Patreon or Paypal.
The support will be used to create new features and everything related to make the console development the most enjoyable as possible.
Thank you for all your support.