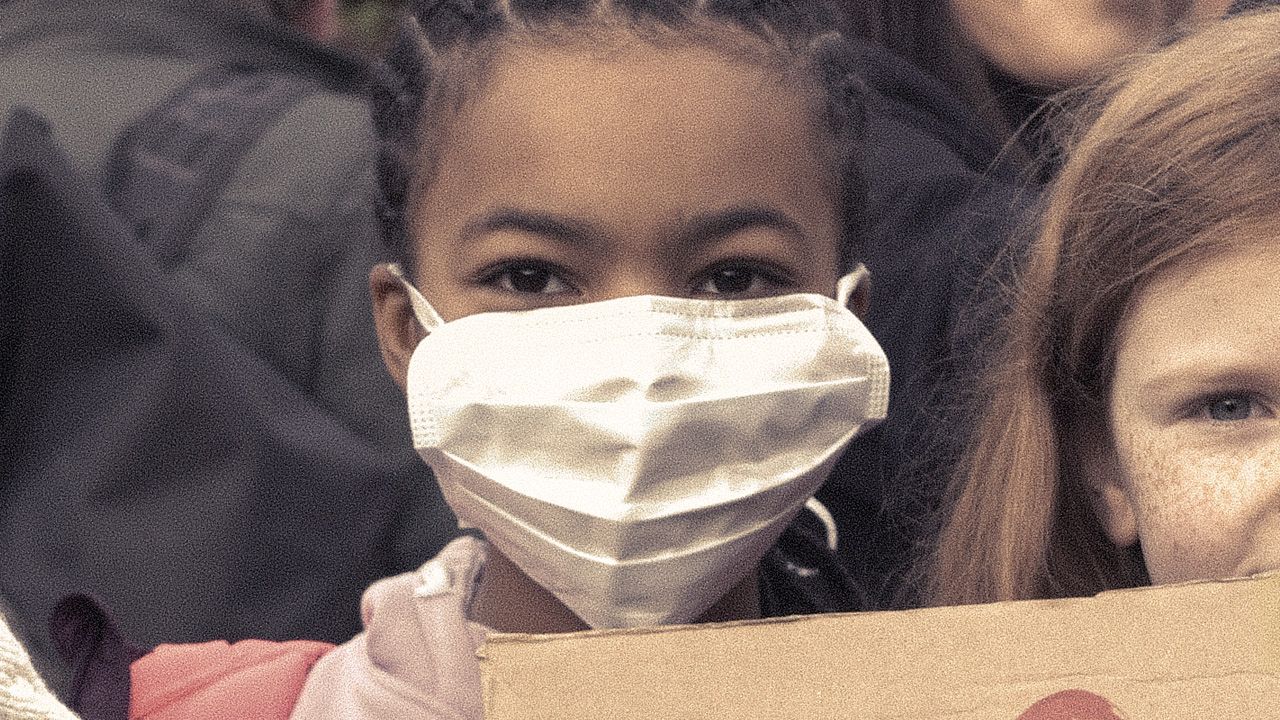 Nocado
The campaign to stop Ocado and Marks & Spencer building an industrial depot next to Yerbury Primary school
Contribute
---
Become a financial contributor.
Top financial contributors
Individuals
Incognito
£220 GBP since Feb 2020
Incognito
£200 GBP since Mar 2020
Guest
£200 GBP since Jan 2022
David Lehmann
£100 GBP since May 2023
Incognito
£75 GBP since Jun 2020
Donna Bailey
£70 GBP since Dec 2021
Alex & Jane
£50 GBP since Dec 2021
Josephine Read (Yerbury yardsale)
£40 GBP since Sep 2022
Valeria Lascano
£30 GBP since Apr 2022
Incognito
£20 GBP since Mar 2020
Philip Aldrick
£20 GBP since Sep 2021
Nocado is all of us
Our contributors
70
Thank you for supporting Nocado.
incognito
Well done to the fantastic effort of everyone i...
Budget
---
Transparent and open finances.
Credit from David Lehmann to Nocado •
Credit from Oliver Bacon to Nocado •
Credit from Francesca Delany to Nocado •
Total disbursed
£14,507.58 GBP
About
---
 Ocado  want to open a 24/7 depot with 100 diesel delivery vans, 90 staff car parking spaces, 3 HGV spaces, an unknown number of motorbikes, 3 diesel pumps and a diesel storage tank on a small triangle of land just a few metres from Yerbury Primary School, Whittington Park and the houses on Wedmore and Pemberton Gardens. Marks & Spencer will also use Ocado to deliver their food from here.
They did this using a backdoor in the planning system known as a lawful development certificate which requires no consultation with the community. Indeed, the application didn't even have Ocado's name on it or carry any details of what was planned. The school only discovered what was proposed when Ocado applied to install the diesel pumps, lights and cctv in December 2019.
We, a group of over 100 parents  and surrounding residents reject the industrialisation of our children's school and of our community and will continue to fight this outrage until it is overturned.
Any money donated here will go towards creating campaign videos, printing leaflets and banners and getting legal advice. All money collected and spent will be clear for all to see on this site.
Ocado want to build more of these in inner-city areas as they expand their 1-hour zoom service, no doubt others such as Amazon will also. We hope a win here will set a precedent that says these facilities should never located next to schools or houses.
Thank you for your support.✊
The Nocado Campaign.
-
-