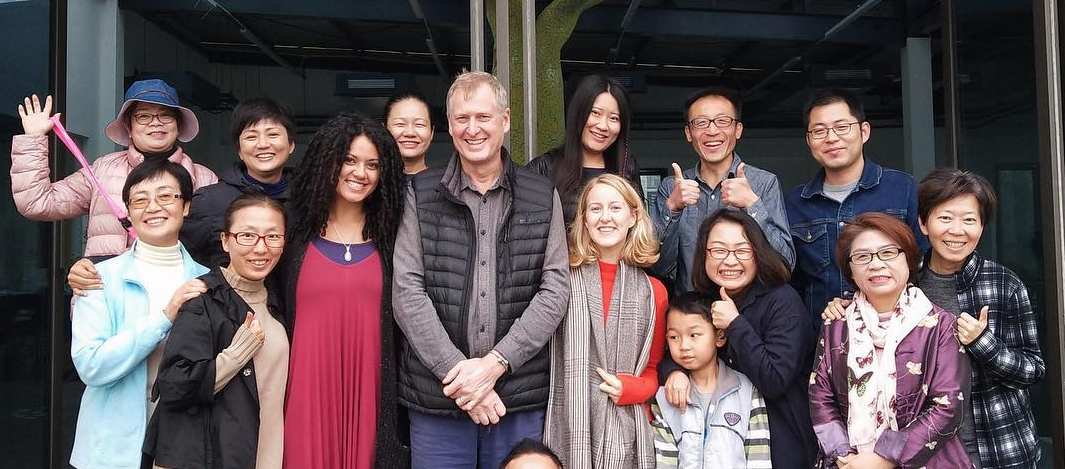 Pop Up Foundation
creating regenerative living and environmental sustainability programs, events, and technologies to ease the transition from industrial aged conditioning to an environmentally conscious lifestyle
Contributors
---
Pop Up Foundation is all of us
Our contributors
1
Thank you for supporting Pop Up Foundation.
About
---
We help people to act to restore their health, their places and the planet. We do this with as many people as possible, worldwide by utilizing our Naturally Smart suite of educational eco-sustainability, permaculture, and regenerative living programs. These programs consist of workshops, 4-part lesson plans, community events, technologies and our Naturally Smart podcast.
This knowledge, skill, understanding and capability is what people need to respond to the challenges of the 21st century. Making the change to living sustainably and entering the realm of social consciousness can be intimidating. Continuing along the path can be difficult even for those with the most experience. Our aim is to continue implementing our suite to connect the global community and conversations, help newbies and aficionados alike gain access to resources, and educate the masses in an approachable way.
We use this to encourage people to take action and we support them in doing this.