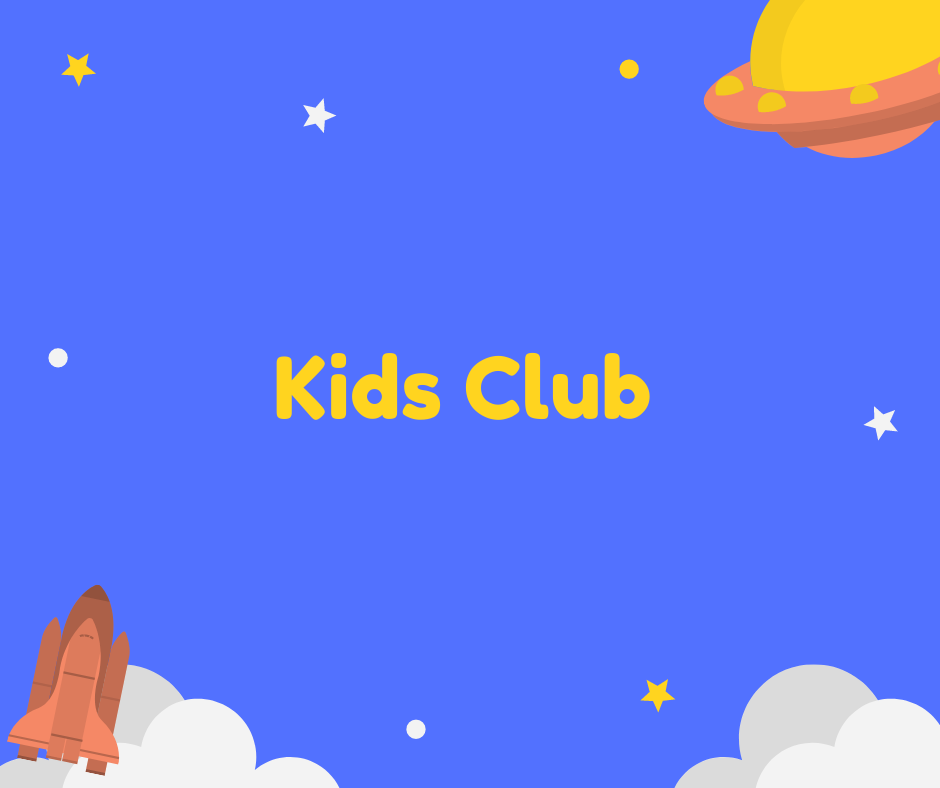 Mastery Learning Hour
Free mastery-based math tutoring for K-12 students
Contribute
---
Become a financial contributor.
Top financial contributors
Individuals
Janet E Snoyer
$250 USD since Nov 2021
Jennifer Lai-Peterson
$200 USD since Jun 2021
David Moriah
$100 USD since Mar 2021
Angelena Lambert
$100 USD since Nov 2022
MWalsh
$50 USD since Jun 2021
Michael Evans
$50 USD since Nov 2021
ELAINE LUU
$40 USD since Nov 2021
Stephen Whitfield
$36 USD since Mar 2021
Gordon Fellman
$20 USD since Mar 2021
Guest
$20 USD since Mar 2021
V R
$20 USD since Mar 2021
Stephen Cooper
$20 USD since Mar 2021
Jasmine Garcia
$20 USD since Nov 2021
Mastery Learning Hour is all of us
Our contributors
22
Thank you for supporting Mastery Learning Hour.
Janet E Snoyer
Learning specialist support
$250 USD
About
---
About:
Mastery Learning Hour is a free, online math tutoring program led by the team that founded schoolclosures.org, providing support to over 100k families impacted by school closures. In Mastery Learning Hour, students can sign in any day at 10am or 3pm Pacific and get matched with a tutor from a top university for help with homework or math enrichment. Tutors are trained in a mastery-based approach, encouraging students to master one concept before moving on to the next. They also receive training in child-centered approach to communication, anti-bias education and fostering a growth mindset. Our outreach team is committed to serving low-income communities through reaching out to teachers and school principals at Title I schools, radio stations and organizations that serve this demographic, but our service is available to any student who wants to excel at (and learn to love) math  It's our mission to provide equal access to the highest quality math tutoring available to any K-12 student who needs it. 

From the founder:
As a tutor for over 20 years students at many of the most elite private schools in NYC and Paris, I always felt guilty that I providing a radically unfair advantage to those who could afford it, while widening the gap between those who had access to these services and those who didn't. It was clear to me that mastery-based learning, differentiating instruction through 1-1 support, building a relationship with a caring mentor, dramatically improved children's chances of success and greatly encouraged their love of learning. When schools closed in early March, I was so excited to see the outpouring of support from people who wanted to step in and help democratize education. We were finally able to build a high quality tutoring platform that could serve any student. It also provided a unique opportunity to train aspiring teachers in teaching practices that reflect current thinking around how to best support student's learning (growth mindset, inquiry-based learning, anti-bas education, differentiated instruction and child-centered communication) I am beyond thrilled to launch this new program, through which we hope to level the playing field for many young learners and train the next generation of teachers help students thrive. 
Budget
---
Transparent and open finances.
Total disbursed
$3,875.37 USD