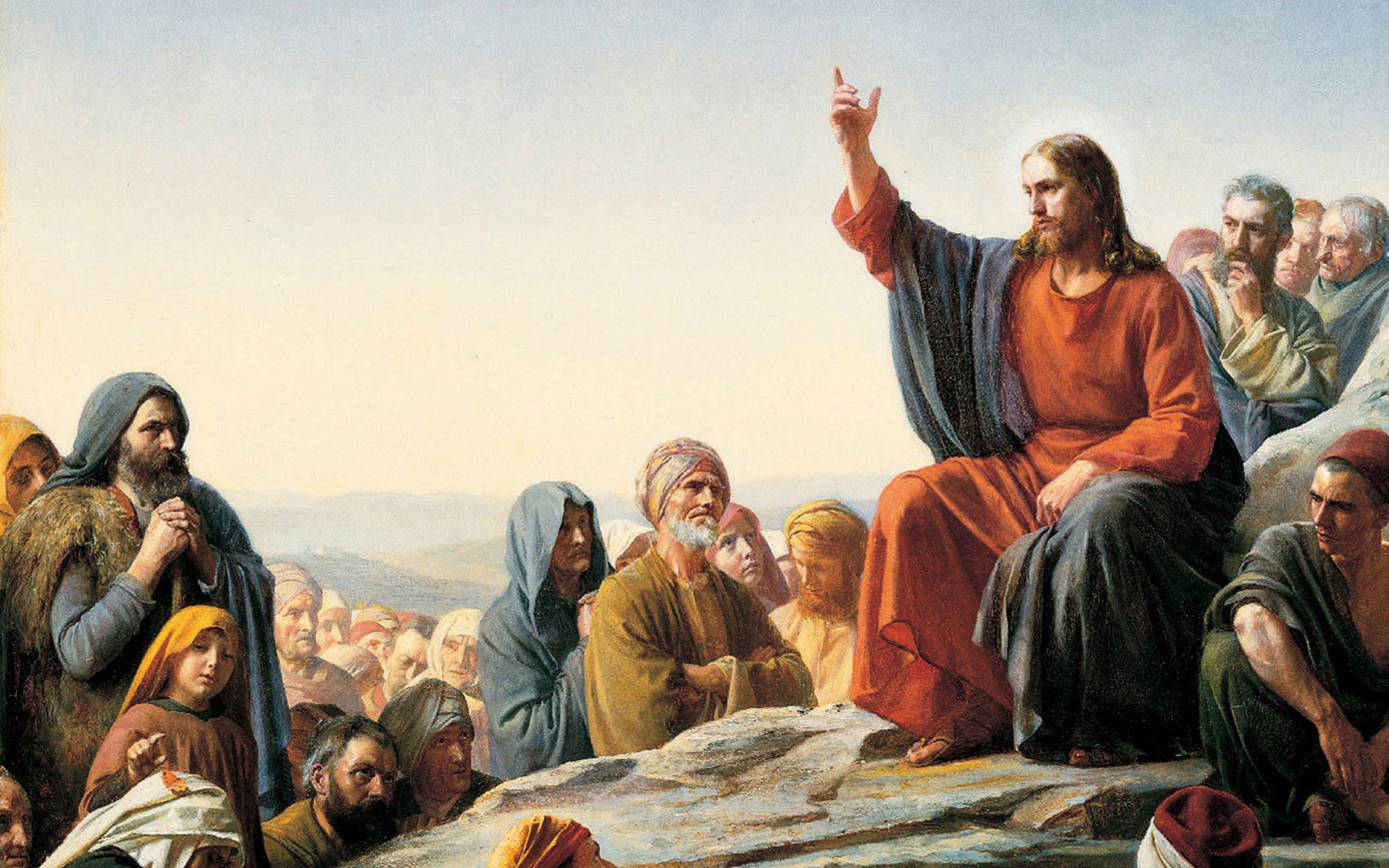 The Life Network
We are a Christian hosting collective providing free web services for all.
About
---
Now the full number of those who believed were of one heart and soul, and no one said that any of the things that belonged to him was his own, but they had everything in common.
Acts 4:32
We believe in using Free and Open Source software and co-operative technology to combat the power of Big Tech and to build healthy internet communities founded on love and trust rather than greed and manipulation. To facilitate this, we host platforms and develop software that serves the community rather than private interests.

We provide the following services, free of charge:
More services (such as e-mail, podcasting, and instant messaging) are coming soon.


If you appreciate our work, please donate! We are entirely supported by your donations.
Our team
Josias
A follower of Jesus who develops software to se...