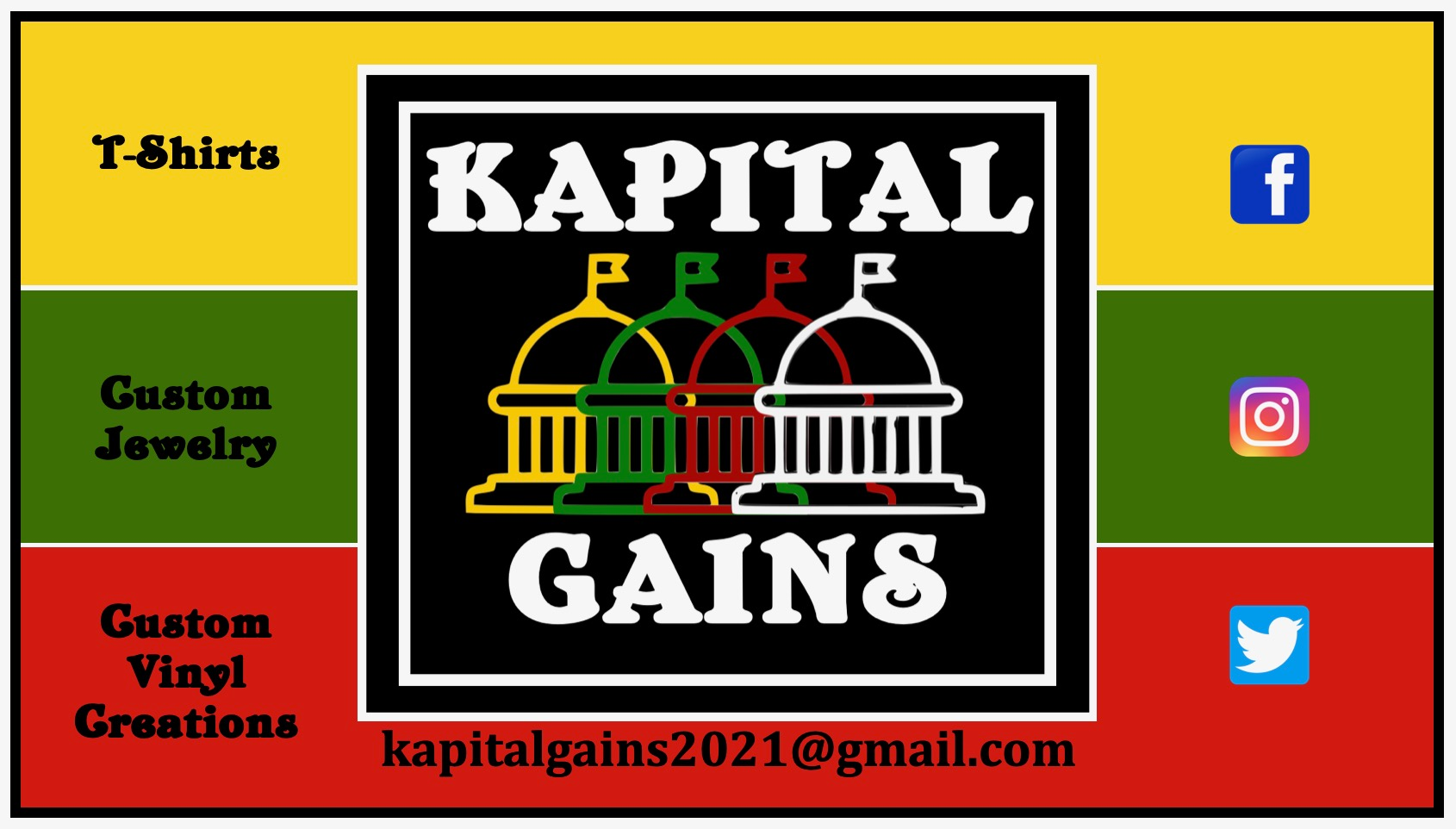 Kershunda L. Washington
Community Engagement and Resources Associate- JeSuis NiiLee Co-Founder- Black Lesbian Well Check
Total amount contributed
$140.00
USD
Contributions
---
Recurring Contributions
Amount contributed
$20.00 USD / month
Contributed to date
$140.00 USD
Budget
---
Transparent and open finances.
↑ Total contributed
$140.00 USD
↓ Total received with expenses
--.-- USD
About
---
Kershunda L. Washington served in the U.S. Army from 2003-2011. During her time in the Army, Mrs. Washington held a variety of positions to include, Human Resources Specialist, 1st Battalion, 19th Infantry Regiment, Fort Benning, GA, Redeployment NCOIC, Taegu, South Korea, 3rd Infantry Division Medial Liaison, Fort Gordon, GA, United States Army Drill Sergeant School S1 NCOIC, Fort Jackson, SC, Brigade Human Resources Sergeant, 2nd Brigade Combat Team, 1st Armored Division, Fort Bliss, TX. Mrs. Washington's military awards and decorations include the Army Commendation Medal, the Army Achievement Medal, the Army Good Conduct Medal, the National Defense Service Medal, the Global War on Terrorism Service Medal, the Korean Defense Service Medal and the Non- Commissioned Officer Professional Development Ribbon.
Mrs. Washington earned her Bachelor's Degree in Psychology with a Certificate in Clinical Mental Health from the University of Maryland University College and her Masters of Social Work with the University of Southern California. Her professional interests are problematic sexual behavior in youth, domestic violence in the military community and education on LGBTQAI+ related issues. Using her experience in program develop and design, group development and coordination, Mrs. Washington is passionate about community building and providing resources to marginalized communities. 
Mrs. Washington is currently a Clinical Social Worker with providing individual, couples, family and group therapy. Additionally, she is the co-founder of Black Lesbian Well Check, a Clubhouse space that centers the experience of Black Queer People.