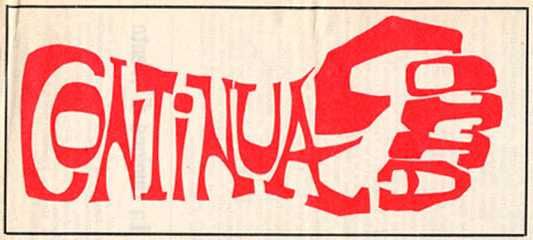 Jeremy Gross
Total amount contributed
$454.73
USD
Contributions
---
Budget
---
Transparent and open finances.
↑ Total contributed
$454.73 USD
↓ Total received with expenses
--.-- USD
About
---
Jeremy Gross is a member of Metaphorum, a group dedicated to studying and promoting the ideas of cybernetician Stafford Beer. He is interested in open and platform cooperatives, and wishes to learn more about DisCOs and other non-hierarchical structures of social organization.