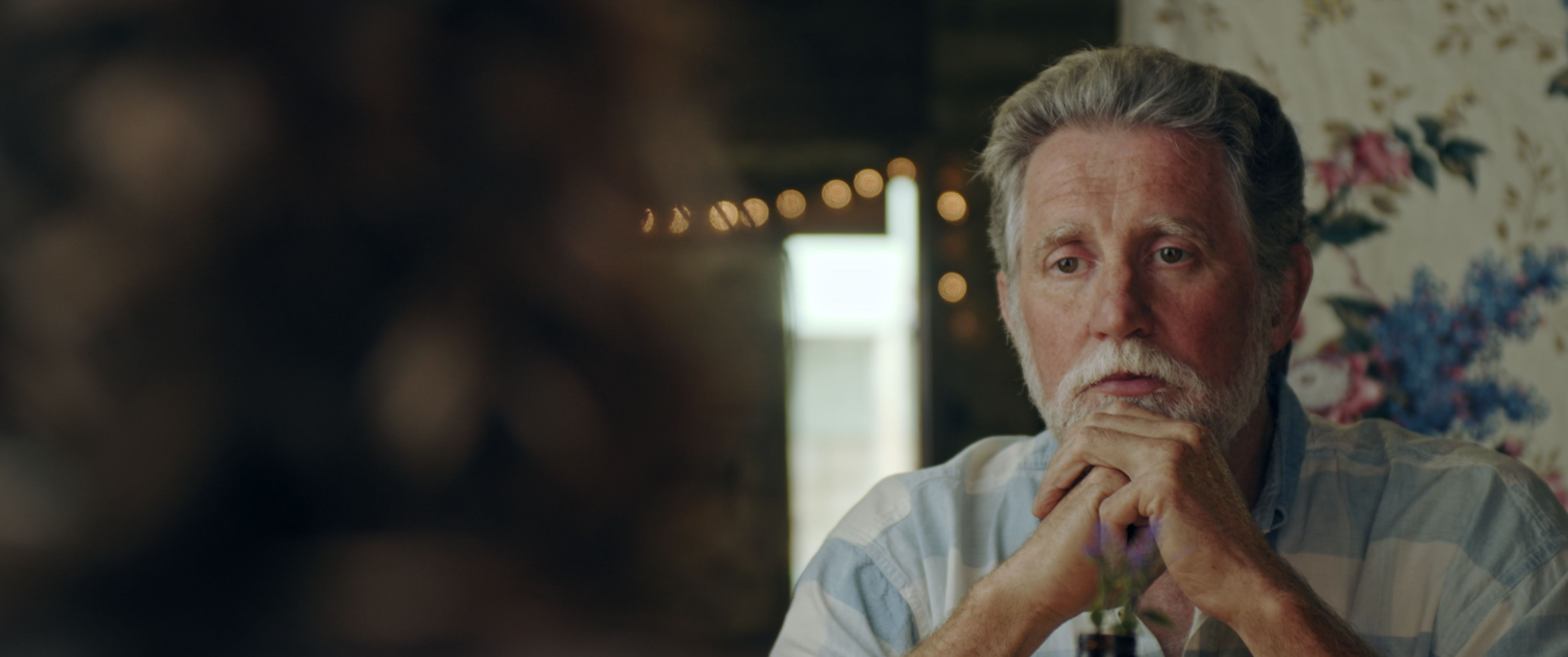 I Do This For A Living Feature Film
To raise support for the independent Arkansas feature film I DO THIS FOR A LIVING. We are in post-production but still need support to reach the finish line.
Contribute
---
Become a financial contributor.
Top financial contributors
I Do This For A Living Feature Film is all of us
Our contributors
2
Thank you for supporting I Do This For A Living Feature Film.
Budget
---
Transparent and open finances.
About
---
"I DO THIS FOR A LIVING" is about what it means to grow up in the south, but more importantly growing up with secrets and thoughts that don't align with the southern way of life. 
Noah found their love for movies while growing up being the only child in the house. Once it was time to leave the house and find a career, they knew they wanted to make films. After four years majoring in film and many student projects, it was time to start. This story is based on their life growing up in northeast Arkansas.
The film is shot on location in the small town of Tyronza, Arkansas. Where the filmmaker and most of the cast grew up. It is a small community off of the highway between Jonesboro Arkansas and Memphis Tennessee.
In this film we follow 3 main characters Jeff, Ab, and Bo.
Jeff, a southern man. Raised to be the head of the house. A diesel mechanic struggling to catch a break or find balance not only with work and family but also within his-self. Has to navigate being at the end of his rope with work and his son. 
Ab, a young man not having an emotional support system growing up. Yes, his family loves him. But the things not said are the hardest to bear. Feeling loved but not understood, Ab knows he has always been different but struggles with what he feels vs. how he was raised. And the disapproval of his choices weigh him down more than he can express. Until he meets Bo.
Bo, a trans girl unnecessarily comfortable with the harshness of southern ridicule. Raised in an abusive family, finds comfort in Ab's acceptance and Ab finds his emotional support. Together they try to find their place in a small town where they feel out of place. All while both seeking Jeff's approval. 
Many people hide who they are to fit in. Some of us know what it is like to find that person in your life that lets you be your true self, and the relief that brings. But that person is not always the person you think it is going to be. And sometimes you run out of time before you can find them…