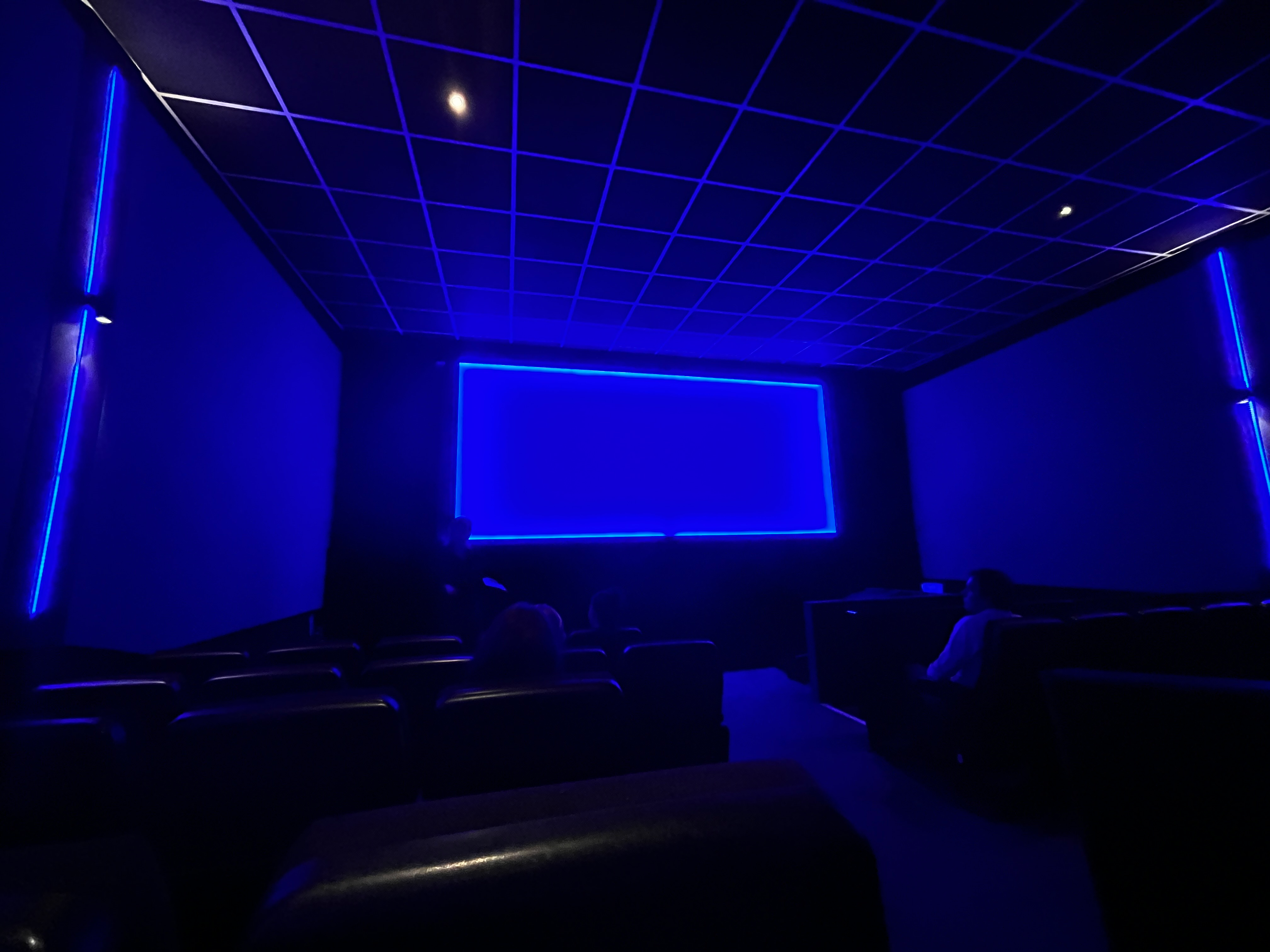 Falling Films
We tell important stories through the medium of film about individuals and communities that inspire us.
Contribute
---
Become a financial contributor.
Financial Contributions
Join our growing audience and be the first to see what we're working on. Read more
Starts at£1 GBP / year
Projects
Support the following initiatives from Falling Films.
Using a portion of our income we support marginalised individuals and communities that we believe...
Events
Falling Films is hosting the following events.
Two new short films about letting things go
Top financial contributors
Finlay Laird
£1 GBP since Feb 2023
Falling Films is all of us
Our contributors
3
Thank you for supporting Falling Films.
Budget
---
Transparent and open finances.
About
---
The Art of Documentary is an online film academy and community made up of emerging documentary filmmakers from across the globe.

Funding documentaries, especially as a new director, can be a difficult business for a variety of reasons. The AOD Fellows Fund is set up to provide a small about of financial support to get you on your way as a filmmaker. Whether that's to help you hire additional crew, purchase equipment or pay for software you need to help make your film.

The fellow fund is made up of individuals who are able to contribute a small monthly amount which is then gifted to one or more of the submitted applications for support. Depending on the available budget, funding will be granted at most on a monthly basis. People who contribute to the fund are also allowed to apply for the funding. 

The winning applicant will be selected by the Art of Documentary community via a Facebook Poll on the private Facebook Group. You must be an AOD Filmmaker to be eligible to apply for this funding.