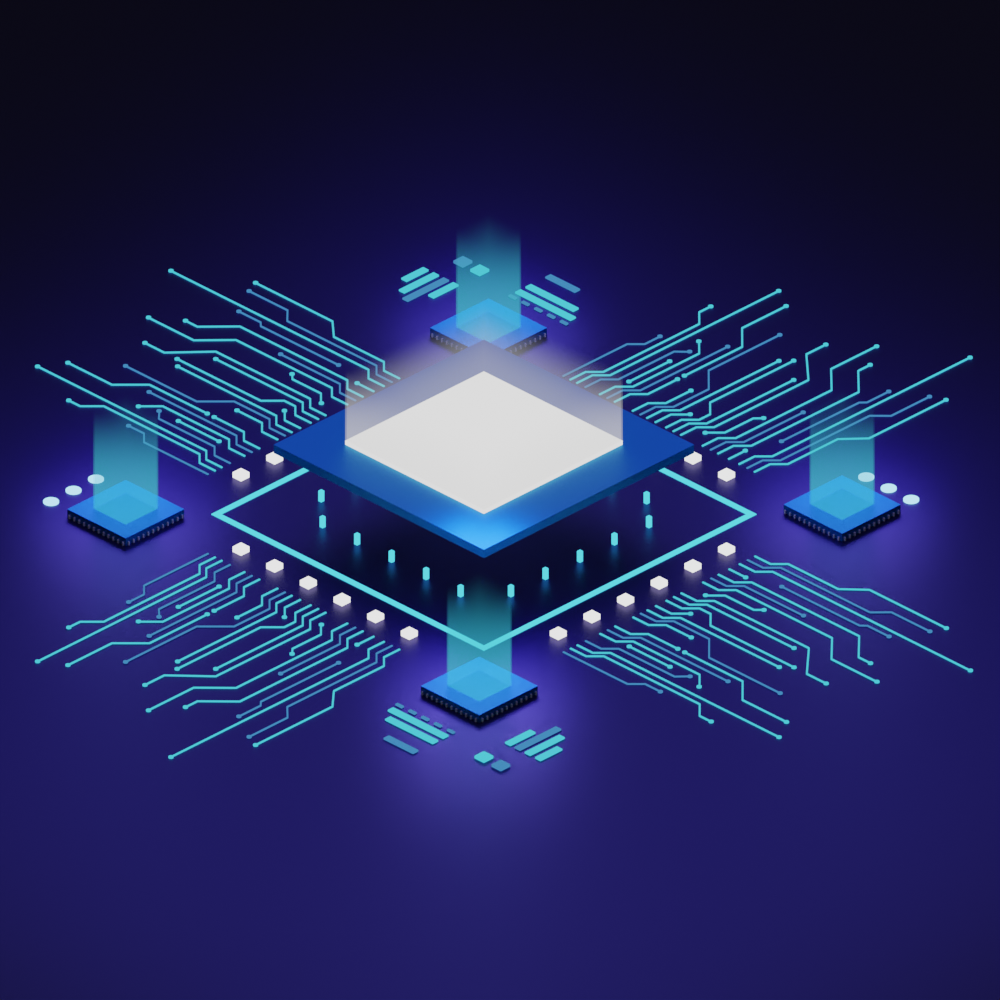 Blockchain-in-a-Box
Metaverse Blockchain in a Box
About
---
Blockchain-in-a-Box


A batteries-included ethereum blockchain for bootstrapping the Metaverse. 🚀🚀🚀


Includes contracts for identity, inventory, currency and trade. Can be extended for any kind of marketplace application, but the goal is fast, free interoperable transfer of all user data from one server-authoratative platform to another. The ideal use case we imagine is a portal between two separate virtual worlds, sharing user data over the blockchain.


Docs
What Is This?
A Node.js-based REST API, Ethereum node, cache service and smart contracts to deploy your own Ethereum-based sidechain for identity and durable assets. Users can transfer assets created on your platform to the Ethereum or Polygon main networks.


Who Is It For?
Javascript developers who want to build interoperable applications with durable digital assets but don't have the resources to write everything from scratch and need a starting point which they can mold to their needs.


Developers interested in creating metaverse-scale interoperable applications where users may want to move their assets and identity to other platforms.


Developers of existing applications who cannot reasonably remove their database from their application and want to mirror this data onto blockchain or vice versa.


Organizations who wish to build blockchains with other organizations and need a standard and conventional way to do so.


Full management of a Custodial SideChain


What are sidechains? They are either:


Custodial - assets are moved to a parallel chain with its own consensus mechanism & security.


Non-custodial - assets are held & state is secured by smart contracts on Ethereum (= can survive an attack of the sidechain).


Any Resources to Help Me Learn What's Going On?
Contribute
---
Become a financial contributor.