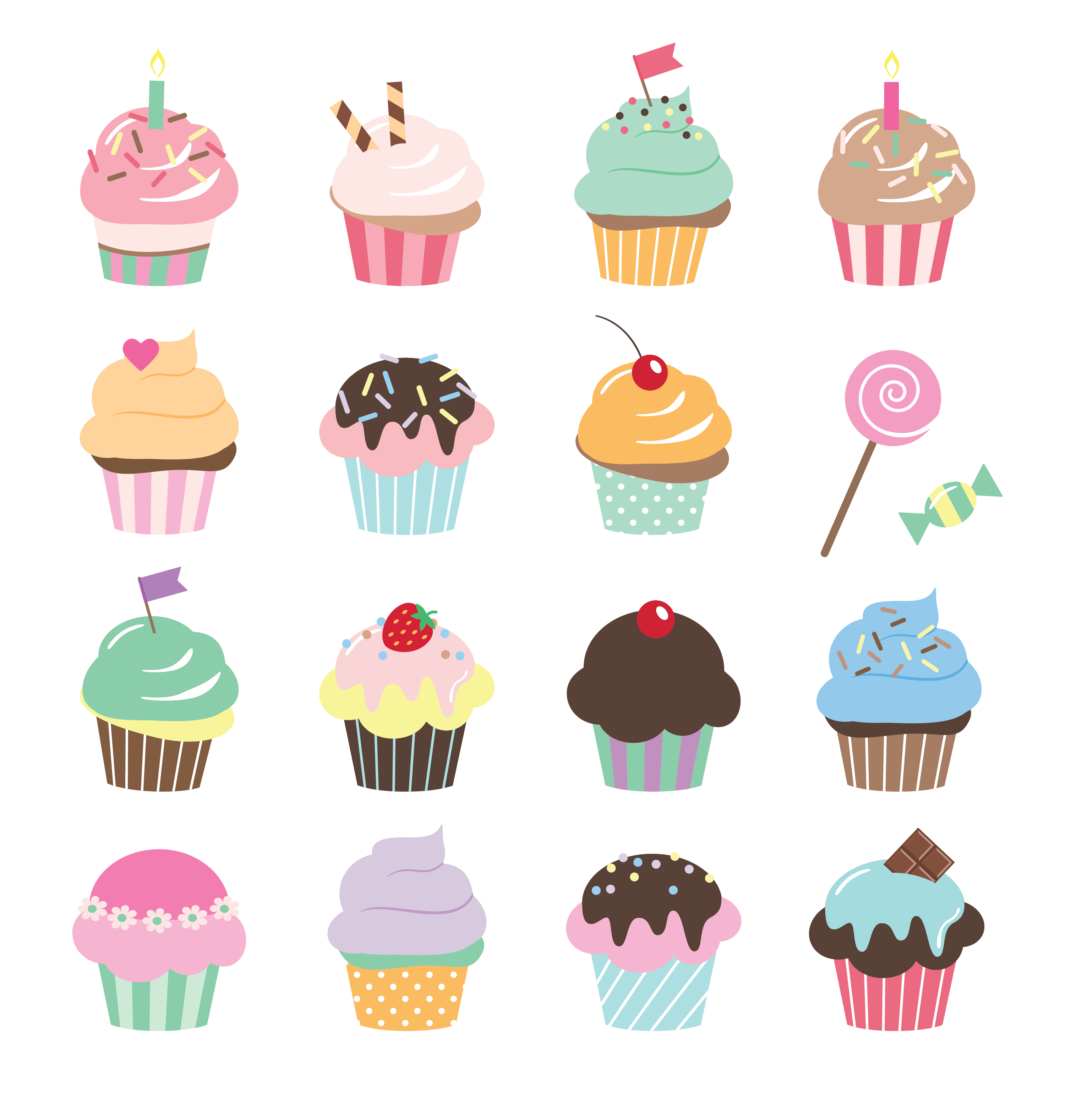 Project Cupcake: Getting PPE to everyone in need.
We are investors & entrepreneurs donating N95 masks to hospitals & medical clinics. We self-funded a $25k pilot, shipping masks from China to SF, NY and OR. Cupcake was created so anyone who wants to help can join us.
Contributors
---
Project Cupcake: Getting PPE to everyone in need. is all of us
Our contributors
52
Thank you for supporting Project Cupcake: Getting PPE to everyone in need..
Budget
---
Transparent and open finances.
Total disbursed
$36,442.07 USD
Connect
---
Let's get the ball rolling!
News from Project Cupcake: Getting PPE to everyone in need.
Updates on our activities and progress.
NYP thank you note
hi donors,I wanted to share the lovely note I received today from President of Medical Staff at NY Presbyterian Hospital - Hudson Valley. Our doctors, nurses and front line medical workers are making immense personal sacrifices to care f...
Read more
Another proud update!
Vlad has been extra busy getting N95 masks all around the Bay Area & Boston!
MasksForDocs
(distribute to many facilities)• Alta Bates Hospital (Berkeley)• Marin General• SF Gener...
Read more
Bay Area update!
Dear friends, As Lan mentioned in a prior update, we are so thankful for all your support! These are challenging times for many people, so we especially appreciate your generosity in getting masks to the frontlines.I want to give you a q...
Read more
Conversations
Let's get the discussion going! This is a space for the community to converse, ask questions, say thank you, and get things done together.
Donated to Michigan
Published on April 20, 2020 by Lan Xuezhao
We'll start to post some of our donations on the site. Michigan is one of the States that's been hit pretty hard by COVID19. We've just sent 300 masks to Michigan last week. Previously, we've sent 1000 masks there as well. (this section ...
About
---
Project Cupcake was established as a 501C3 with the goal to get Personal Protection Equipment to front line medical staff and essential workers during this CoVid 19 pandemic. We are collecting donations to purchase PPE, and working with factories to help supply unprotected, essential workers and medical staff at under-resourced hospitals, community medical centers, senior centers and nursing homes and other front-line essential workers with Covid19 test kits, N95 mask & surgical masks.