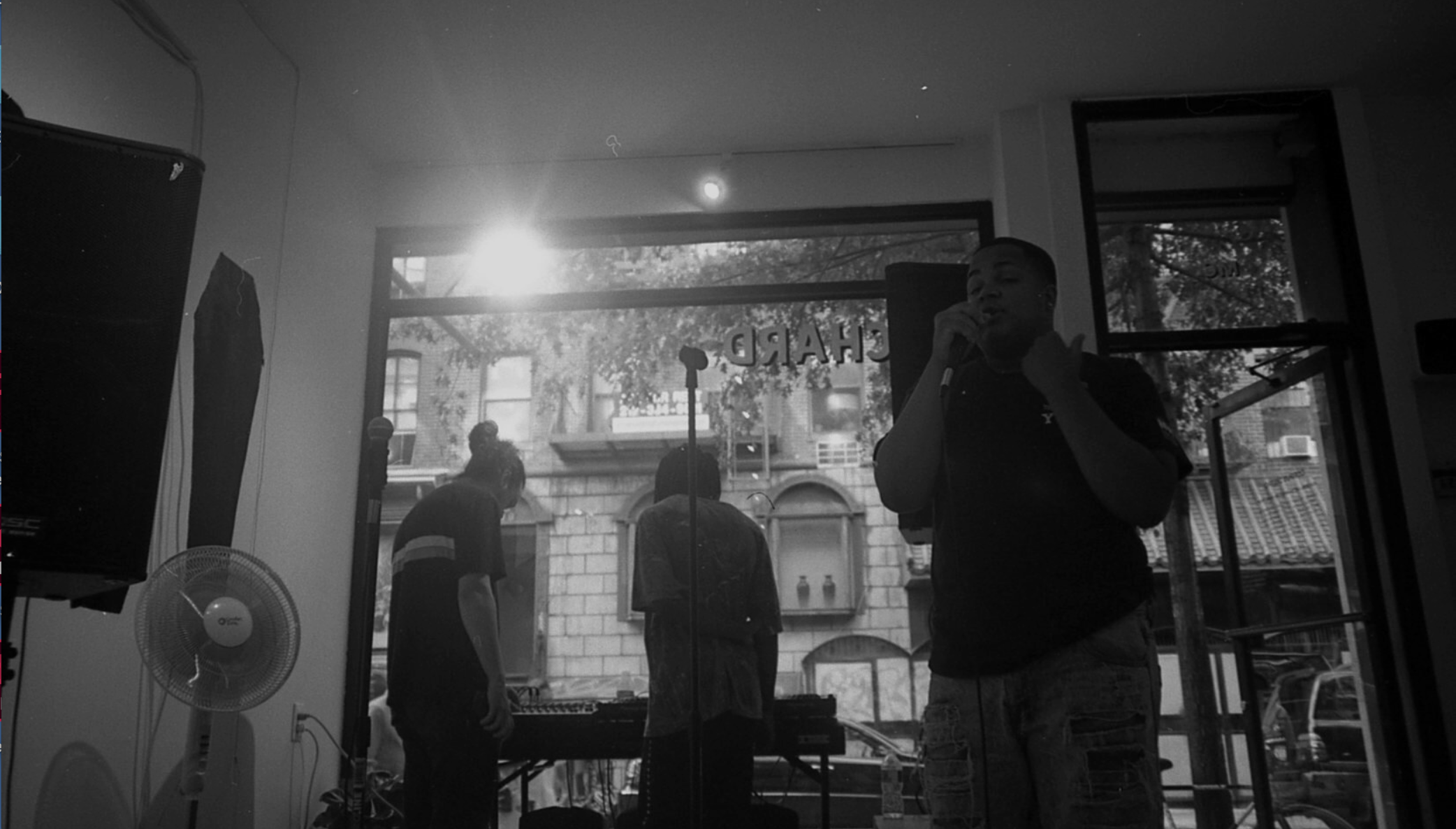 CORPUS Family
Community Programming, Youth Initiatives, Local Artist Support and Fundraising in NYC
Contribute
---
Become a financial contributor.
Top financial contributors
Individuals
Fulton Ryder
$10,000 USD since Jun 2021
Mike Pratt
$1,000 USD since Jun 2021
David Justice
$350 USD since Sep 2021
Tim Fischer
$160 USD since Apr 2021
Grace
$100 USD since Apr 2021
Thomas J Mituzas
$100 USD since Sep 2021
Jeff Benzos
$100 USD since Mar 2022
Frances Sasport
$84 USD since Apr 2021
Edward Lawrence Noser
$80 USD since Apr 2021
Carrie Schaff
$80 USD since Apr 2021
Diana Ortiz
$80 USD since May 2021
CORPUS Family is all of us
Our contributors
44
Thank you for supporting CORPUS Family.
David Justice
BLISSVILLE BLOCK SERIES ESS...
$350 USD
Budget
---
Transparent and open finances.
Monthly financial contribution to CORPUS Family (CORPUS F...
Credit from Diana Ortiz to CORPUS Family •
Total disbursed
$12,267.68 USD
About
---
CORPUS Family is an extension of the music platform and label CORPUS focused on community programming, youth initiatives, local artist support and fundraising, started in 2019. We function under a non-hierarchical consensus basis. We are continuously developing our own processes to make decisions and amplify marginalized voices in New York City. 


Recent CORPUS Family initiatives have included the CORPUS Family Studio Residency, Blissville Winter Coat Drive, CORPUS Self-Defense classes, Burning World book club in collaboration with Playground Coffee Shop, the CORPUS Family Mutual Aid Fund which raised over $45K for NYC based artists and organizers, the June 2020 action "Uprising, A March for Black Women," and more.