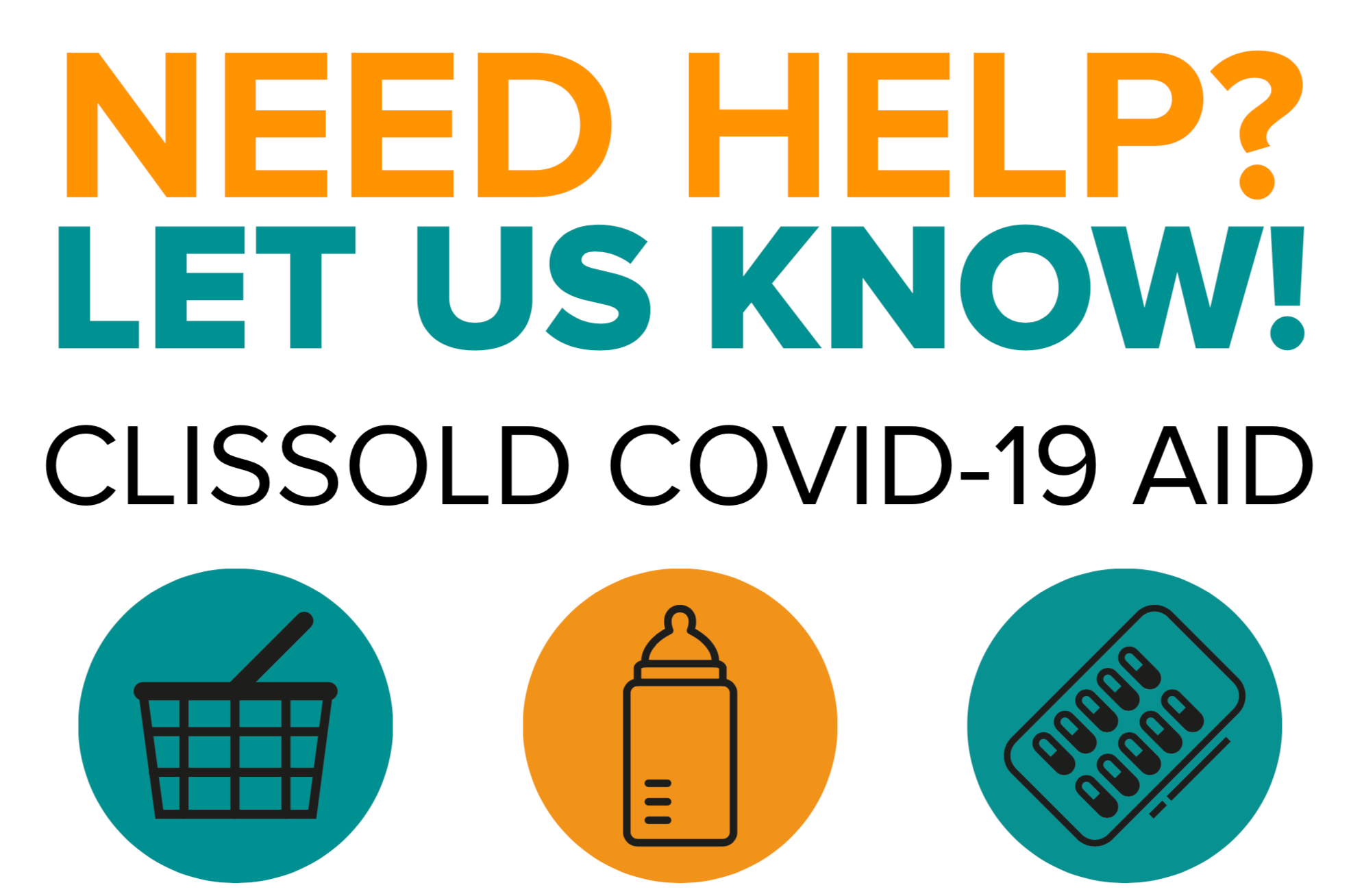 Clissold Covid19 Mutual Aid Group
Support the Clissold Ward in Hackney, London during the Covid-19 pandemic. To avoid charges pls donate via bank transfer. You will then get an email with a unique ID to use as your payment ref so that the money is allocated to the correct group.
Contribute
---
Become a financial contributor.
Top financial contributors
Clissold Covid19 Mutual Aid Group is all of us
Our contributors
9
Thank you for supporting Clissold Covid19 Mutual Aid Group.
Budget
---
Transparent and open finances.
Total disbursed
£575.98 GBP
Connect
---
Let's get the ball rolling!
News from Clissold Covid19 Mutual Aid Group
Updates on our activities and progress.
About
---
Clissold Covid Mutual Aid (CCMA) is a volunteer-run mutual aid group set up by neighbours in response to the Covid19 crisis, operating in the Clissold Ward of the London Borough of Hackney. 


Our aim is to support our neighbours in this time of crisis by shopping for groceries and essential items, picking up prescriptions or pharmacy supplies, running general errands and signposting to further support.

Expense Policy for Clissold Covid Mutual Aid (Draft)


CCMA funds will be used for the following:


To pay for essential supplies for neighbours who are unable to pay themselves
To reimburse volunteers who have not been reimbursed by neighbours, so that they aren't out of pocket
To support local groups addressing the needs of neighbours eg foodbanks
To pay for any CCMA running costs (eg printing leaflets and posters, admin, tech)


Where possible neighbours in need will reimburse volunteers for any shopping they do directly, by bank draft/online banking.


Where neighbours cannot pay for their essential supplies or volunteers cannot outlay money to buy supplies, the CCMA will make payments from the central fund of donations. Our current cap on payments (aka expenses) to or on behalf of neighbours is £20 per request for essential supplies once per day, per neighbour. To be reviewed if abused. But we will consider need on a case-by-case basis. 


Expenses for anything above the £20 cap will need to be approved by the CCMA admins.


All expenses must have a photo of a valid receipt clearly showing the total amount, date, legal address, and what the payment is for (eg a till receipt). We will also accept a photo of the goods purchased for a neighbour, plus the date and total amount spent.


Payments are made twice a week, once they have been approved by CCMA admins. We expect expenses to be paid within 5 days.