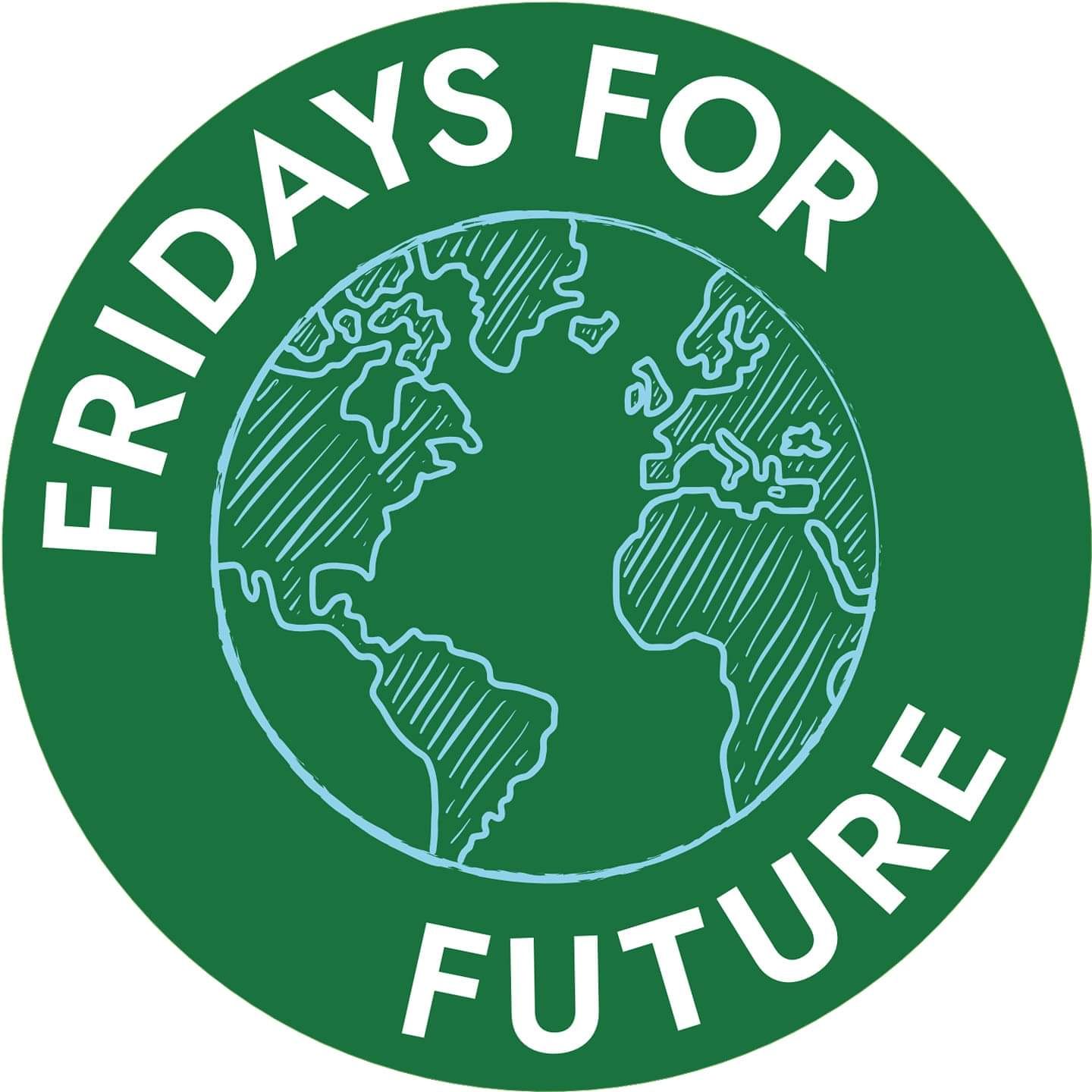 Help climate activist Ahmad escape from the taliban
Raising funds to get Ahmad to safety.
Contribute
---
Become a financial contributor.
Projects
Support the following initiatives from Help climate activist Ahmad escape from the taliban.
Top financial contributors
Help climate activist Ahmad escape from the taliban is all of us
Our contributors
6
Thank you for supporting Help climate activist Ahmad escape from the taliban.
Budget
---
Transparent and open finances.
About
---
Ahmad is a climate activist from Fridays For Future Afghanistan, Kabul. Janine from our team has worked with them.
He reached out to Fridays for Future #DefendtheDefenders after Taliban officials searched his home. They found some documents in his belongings which prove he has been working with international organizations including Fridays For Future. Upon their discovery the officials made a big scene in which they expressed severe threats. Luckily Ahmad was out at that time. He was able to go into hiding.
Since many have been killed in Afghanistan for the sheer fact that they were connected to international organizations, Ahmad is to be considered in immediate danger. We would like to help Ahmad get to safety and out of Afghanistan as soon as possible. This requires a costly visa procedure through an agent and a plane ticket to Islamabad, Pakistan.
The best method is via education like Deng Thiak Adut and this needs your support.
https://www.youtube.com/watch?v=buA3tsGnp2s
Should any extra money come in, we would use it to cover expenses in Pakistan where needed. Any other excess money would be used to help his climate action team members to safety, since some of their names may have been on the documents that have been found. Further money would also be used for climate activists in Russia and Ukraine.
* Ahmad is not his real name. We use a pseudonym for safety reasons.
--
This collective was originally created to fund climate emergency alarm actions. The current fundraising, however, will be used only for the purpose described above.