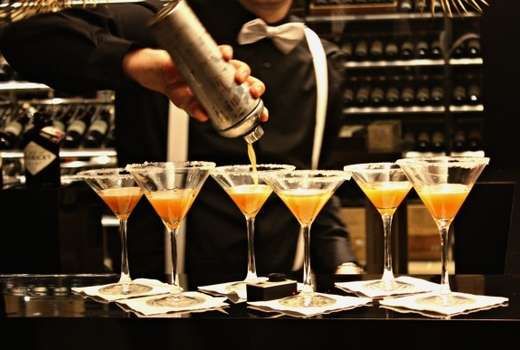 Screening 'Carnage: Swallowing The Past'
Saturday, May 27, 2017, 6:00 PM - 8:00 PM (UTC+02:00)
About
---
"Who wants to sit and watch an entire film about veganism?" These are the words of fictional activist Troye King Jones (John Macmillian) in Simon Amstell's utopian mockumentary Carnage, an entire film about veganism
Join us for the screening in the Pianofabriek on Saturday 27th of May at 18:00. Free admission (a small donation or a high five are appreciated!) BYNVF (Bring Your Non Vegan Friends!)
After the screening (one hour give or take), we plan a little discussion in which we hope to get your feedback on the movie.
"It's 2067, the UK is vegan, but older generations are suffering the guilt of their carnivorous past. Simon Amstell asks us to forgive them for the horrors of what they swallowed."
Director: Simon Amstell Writer: Simon Amstell Stars: Samantha Spiro, James Smith, James Bloor, …"