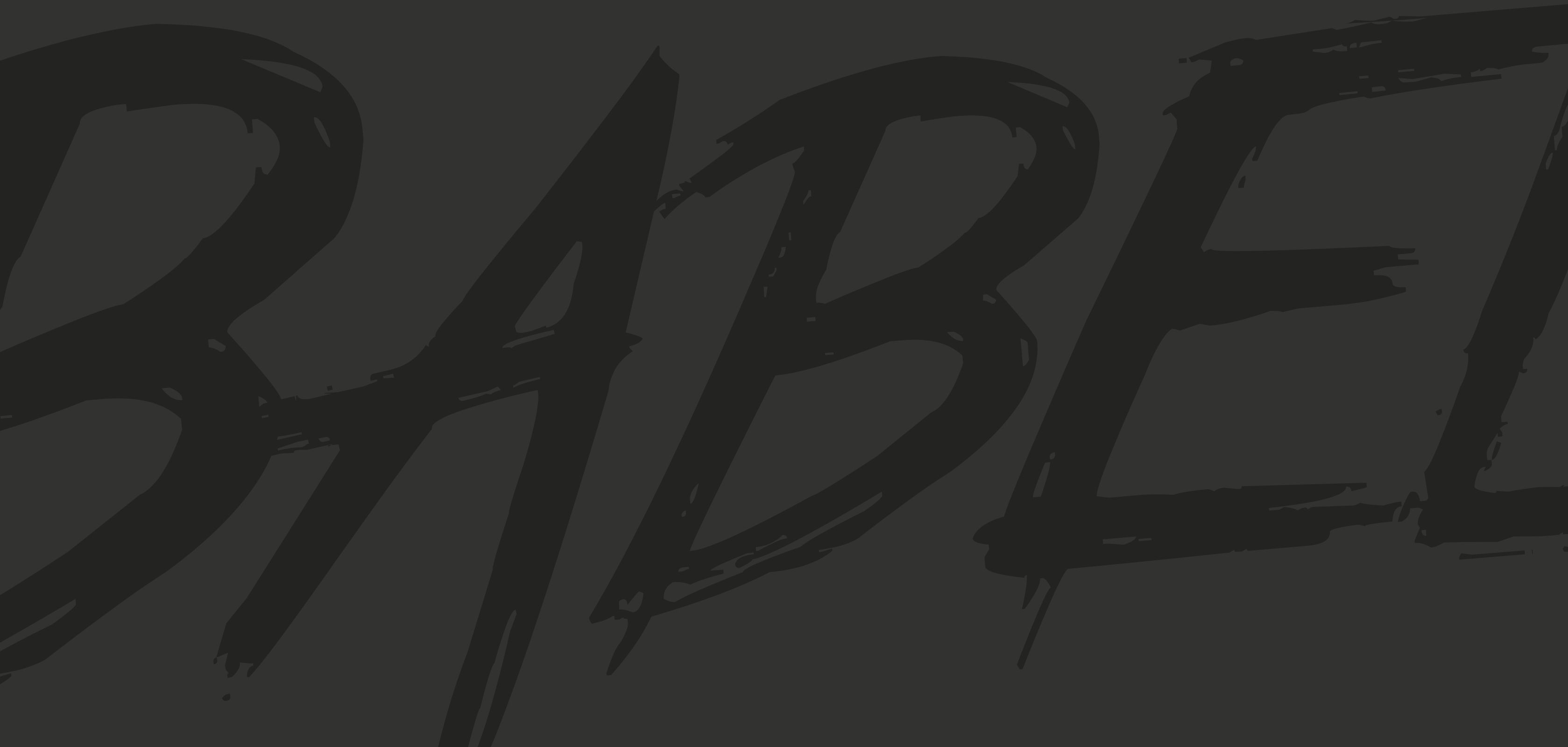 Babel
Babel is the community maintained compiler for evolving the future of JavaScript
Contribute
---
Become a financial contributor.
Top financial contributors
Babel is all of us
Our contributors
1222
Thank you for supporting Babel.
Budget
---
Transparent and open finances.
Total disbursed
$860,662.25 USD
About
---
You'll be helping Babel's maintainers manage a project used by most of the world to compile their JavaScript (including most frameworks like React, Ember, Vue) with more than
28 million downloads/week
.
The funds are generally intended to be used to:
Support part/full-time maintainers: most core team members contribute in their spare time, and being able to focus on work would go well with less burnout and a sustainable future for the project as a whole.
Allow us to meet in-person as well as attend conferences and TC39 (the committee that specifies JavaScript) meetings which are every 2 months at various companies around the world. This allows us to be involved in the process that moves various JavaScript proposals forward, allowing us to understand and take part in that discussion and be an implementer (similar to other browsers).
Babel helps you write the latest version of JavaScript, and is helping shape the future of the language itself. It's used at Facebook, Google, Netflix, and
hundreds of other companies
.
When your target browsers (Chrome, Firefox, Safari, IE) don't support certain features natively, it helps you compile it down to a supported version.

In short, developers want to take advantage of the latest syntax in JavaScript before it's implemented in browsers, now. Because the version of JavaScript depends on the client's browser, we can't rely on the fact they are using an up to date browser.


Babel abstracts the browser away so that you can worry about writing your application rather than trying to figure out what features are supported in each one.