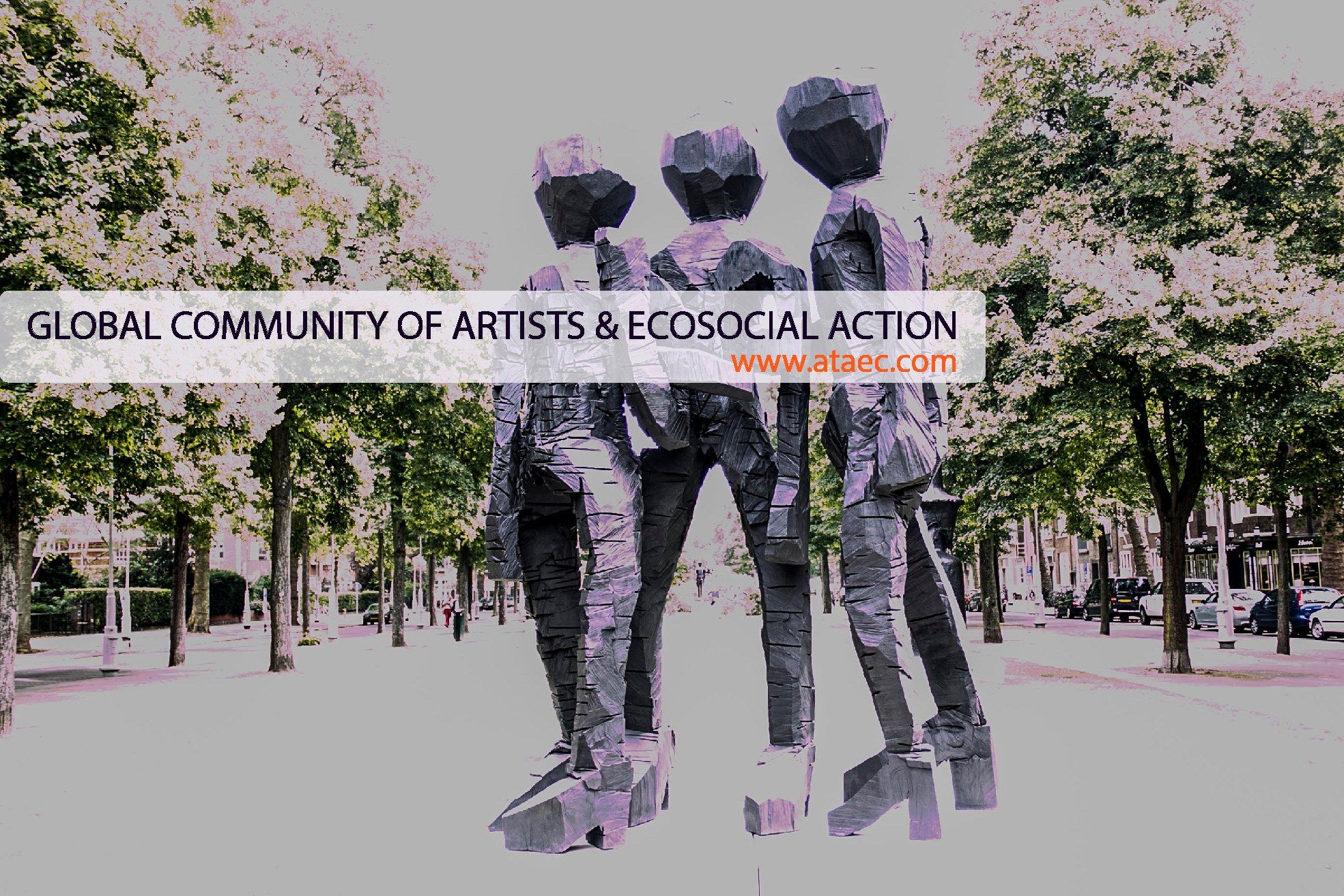 Artists & Cultures
Funds will go straight to ARTISTS & CULTURES for creative processes and cultural preservation
Contribute
---
Become a financial contributor.
Financial Contributions
Artists & Cultures
Funds go straight to the Artists & Cultural activities. We support all types of artistic manifestation; art pieces, artist's gatherings, residences... Read more
Starts at€5 EUR / month
Artists & Cultures is all of us
Our contributors
1
Thank you for supporting Artists & Cultures.
About
---
Ataec is an independent associative network; we look to create resilient cyberspace for artists to meet, gather, exchange knowledge, collaborate, and generate a resilient, autonomous, and collective economy.  We are a non-profit organization based on a solidarity-social economy model and with a philanthropy channel towards Arts, Cultures & Climate Actions.