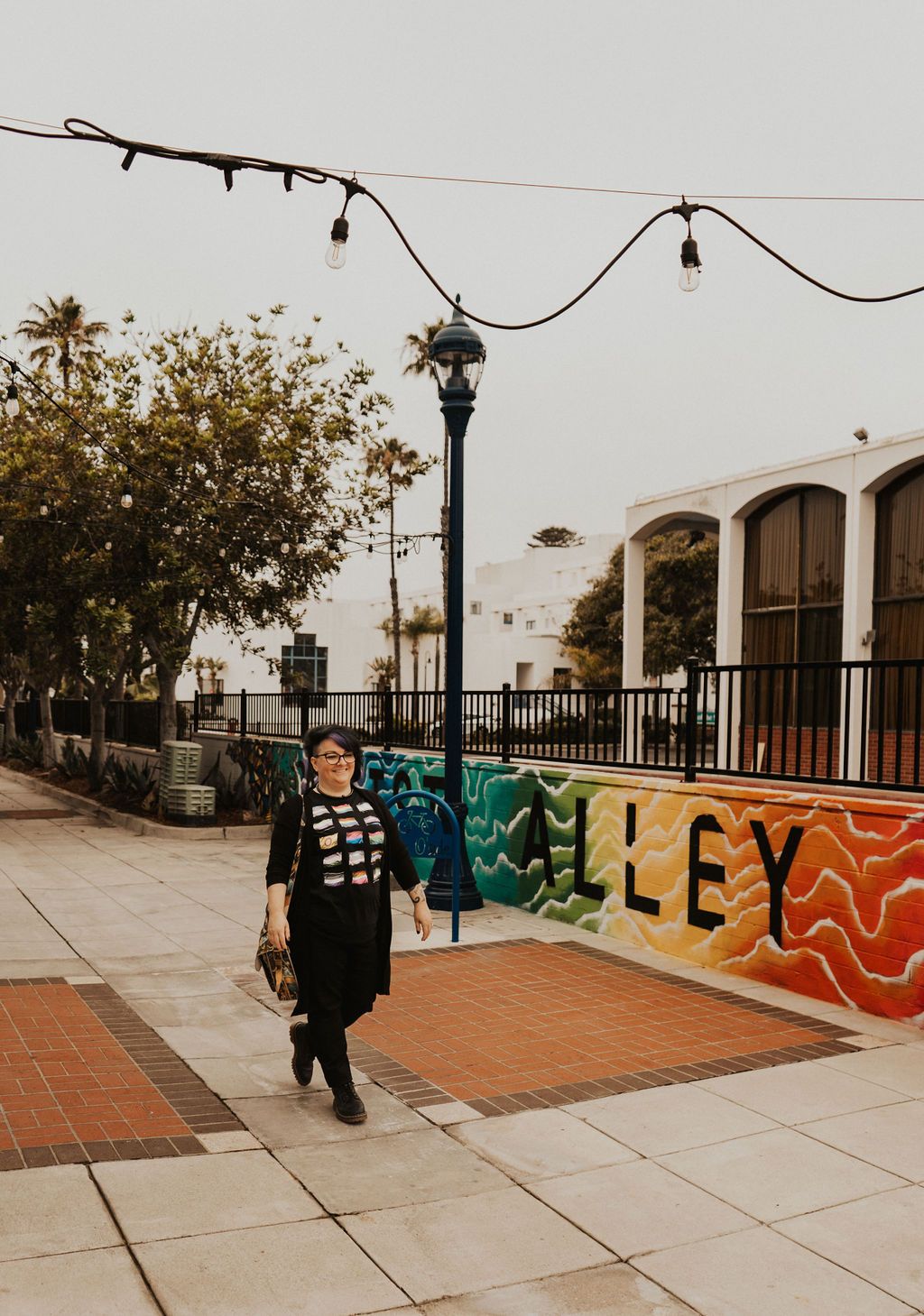 Angela Locashio
Total amount contributed
$414.40
USD
About
---
ÂûDHD Educator, Certified Sexologist & Coach, Sensory Environment Strategist | Advocacy & Support for Neurodivergent & Queer Health and Relationships

Like the octopus 🐙 has many tentacles, brains, and hearts, humans have many experiences. Each experience influences how we think about, feel about, and participate in the world around us. And our nervous system is at the center of it all. Through an intersectional lens, Angela advocates for and supports neurodivergent and queer health and relationships. 
Angela Locashio, aka Mama Pistachio, is a professionally licensed teacher, educator, and coach. She is a certified clinical sexologist, sensory environment strategist, and community advocate. She holds membership in the Autistic Self-Advocacy Network, Modern Military Association of America, American Board of Sexology, American College of Sexologists International, and World Association for Sexual Health.
On a personal note, Angela is a proud neurodivergent, queer, military spouse and mom. She co-hosts the Drudgery and Dreams Podcast and is a founding member and the Executive Navigator of the Umbrella Alliance. She is the founder of Mama Pistachio and the ND Queer Collective. When not working, Angela can be found researching all things neurodiversity, the stress response cycle, nervous system regulation, human sex and sexuality, or playing D&D or her favorite video games with her family.
She offers 1-1 coaching for neurodivergent and queer individuals and small-business owners, mentorship for sexuality professionals, and consulting for organizations to create inclusive, sex-positive and neurodivergent allied, psychologically safe work environments. 
Contributions
---
Budget
---
Transparent and open finances.
↑ Total contributed
$414.40 USD
↓ Total received with expenses
$275.05 USD